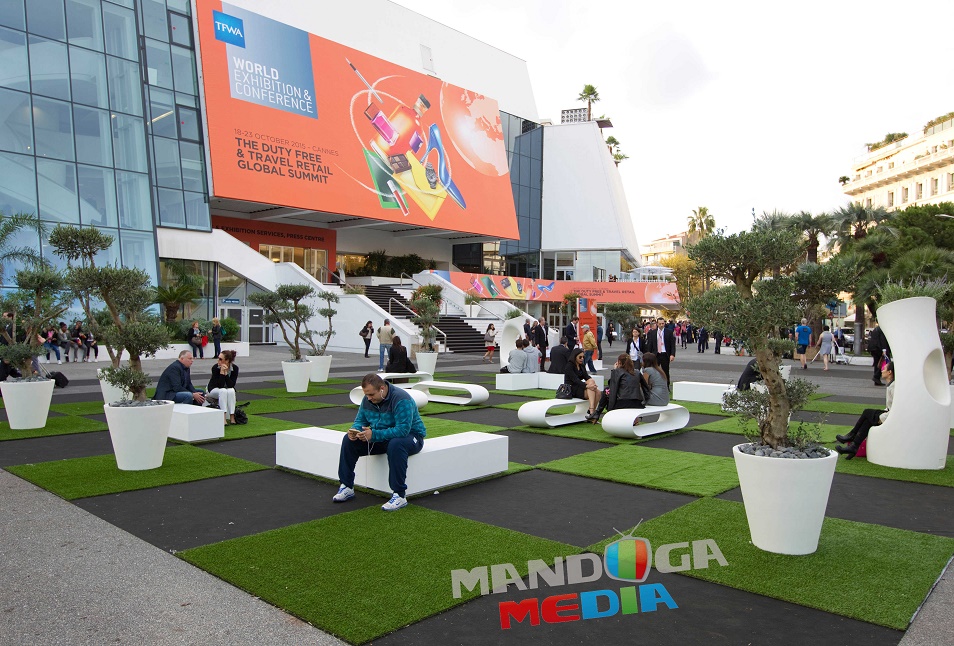 The news comes in the same week French president Macron announces that face masks are no longer required to be worn outside, and the 11pm curfew will be lifted.
The 2021 edition will take place at the Palais des Festivals in Cannes, between 24th and 28th October, health situation permitting. Delegates can register from now until 7th October.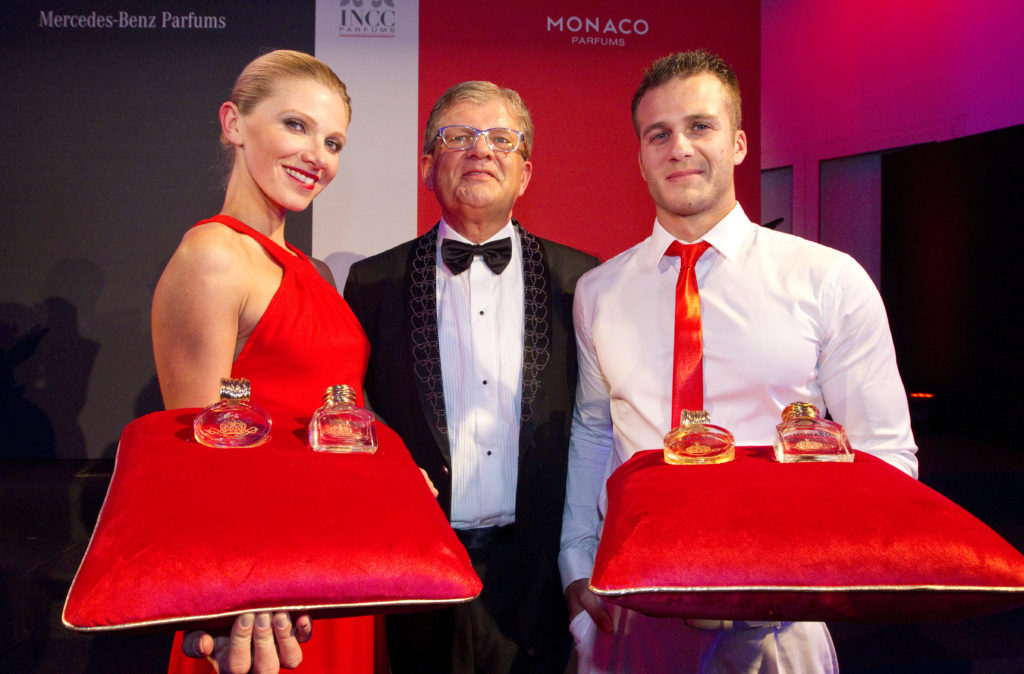 "The close and personal relationships with our business partners are the basis for our success. After this long phase without personal dialogue, networking with our industry partners is more important than ever. As a Travel Retailer, we are aware of the added value that personal meetings and trade fairs have for our industry and we will continue to invest in events like the TFWA World Exhibition & Conference in Cannes. Needless to say that we will also obey and respect the Covid measures and conditions that may be in force at the time." Raoul Spanger, Chief Operating Officer at Gebr. Heinemann
"Haribo has made every effort to maintain an open dialogue with our partners in the industry throughout the pandemic, and has participated in various virtual events. But there is no substitute for the 'rough and tumble' of a real live exhibition. We look forward to meeting key players in the industry at TFWA World Exhibition & Conference, not only on stand and in business meetings but also at the social events. You never know when you will connect with someone who may become a business partner in the future." Elisa Fontana, Global Travel Retail Head of Marketing, Haribo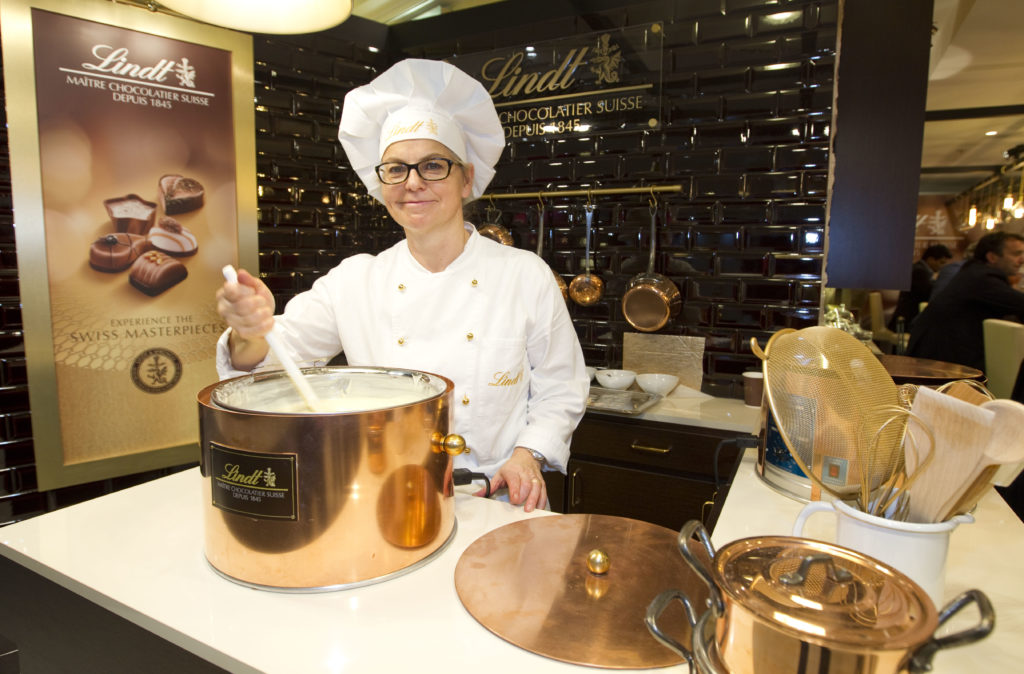 "Wine is all about conviviality and sharing pleasure and emotions, so meeting business partners and friends in person is crucial for us. Returning to Cannes means getting back to real life with fresh ideas and a strong commitment to creating an even more prosperous travel retail business in the future. Seeing major retailers such as Gebr Heinemann show their commitment to the event reinforces our view that this is an exhibition not to be missed. We have another few months before we can all meet again at TFWA World Exhibition & Conference, but we are nearly there!" Philippe de Marcilly, Sales Director – Global Travel Retail, Albert Bichot
"As confidence grows across France and COVID restrictions ease, there are plenty of reasons to be very optimistic about the prospects for the TFWA World Exhibition & Conference. With a steady stream of brands and retailers pledging their commitment, we are confident that the return of this event is what the duty free and travel retail industry needs to help it back on its feet. We're working hard to make sure we deliver a safe, business-focused and impactful event that sows the seeds of future business success for delegates." Jaya Singh, TFWA President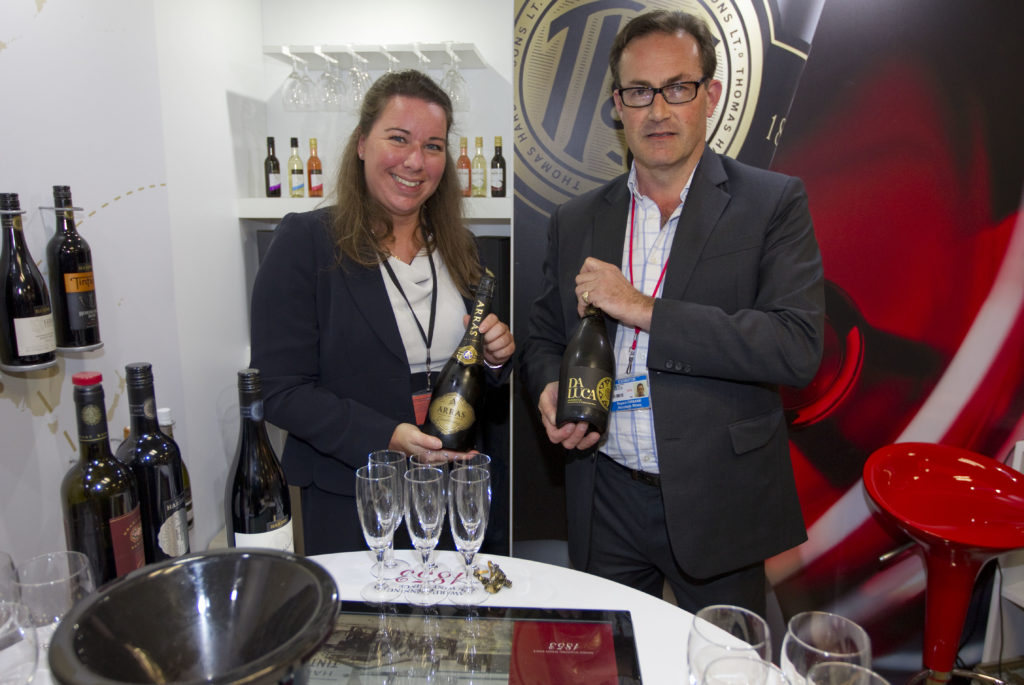 For more information about TFWA World Exhibition & Conference and to book your place, please visit www.tfwa.com.