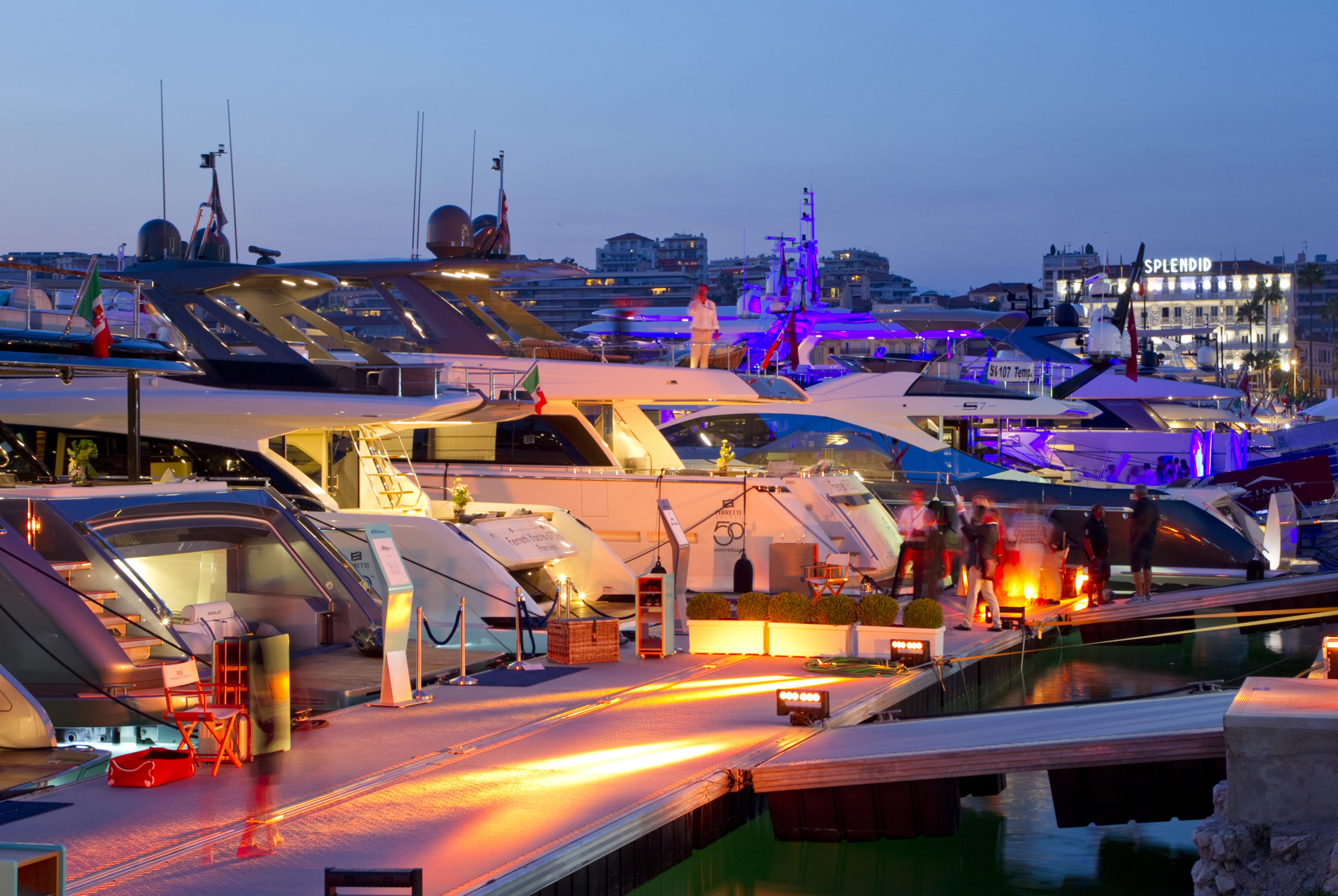 The continuous improvement of the health situation in France and in Europe following vaccination campaigns and the loosening of health measures announced by the French government augur well for the reopening of trade shows from June onwards.


Traditionally the inaugural event of the nautical season and the biggest in-water boat show in Europe, this year the Yachting Festival will be one of the first major events to open its doors, from 7 to 12 September 2021 in Cannes in the heart of the French Riviera.
Thanks to the renewed confidence of exhibitors, the 2021 edition is taking shape in very auspicious circumstances with almost 600 boats and 430 exhibitors already registered, and over 140 previews (10% more than in 2019)!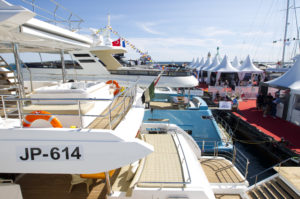 The 2021 boat show is designed in full compliance with the health standards currently in force. Work is in progress on health procedures and monitoring and counting tools which will allow us to adapt access to the show depending on the regulatory framework set by the government. Presentation of a health pass should thus be mandatory for visitors taking part in the event, while waiting for the adoption of the law.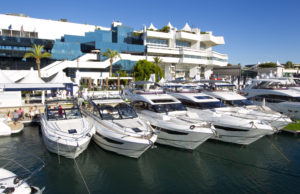 "We are working in close collaboration with the City of Cannes and the Palais des Festivals to welcome our exhibitors and our visitors in the best possible conditions. We are delighted to welcome you back to Cannes after this long absence and we know that our exhibitors will have some wonderful surprises for our visitors. A real dream come true!"
says Sylvie Ernoult, Director of the Yachting Festival.