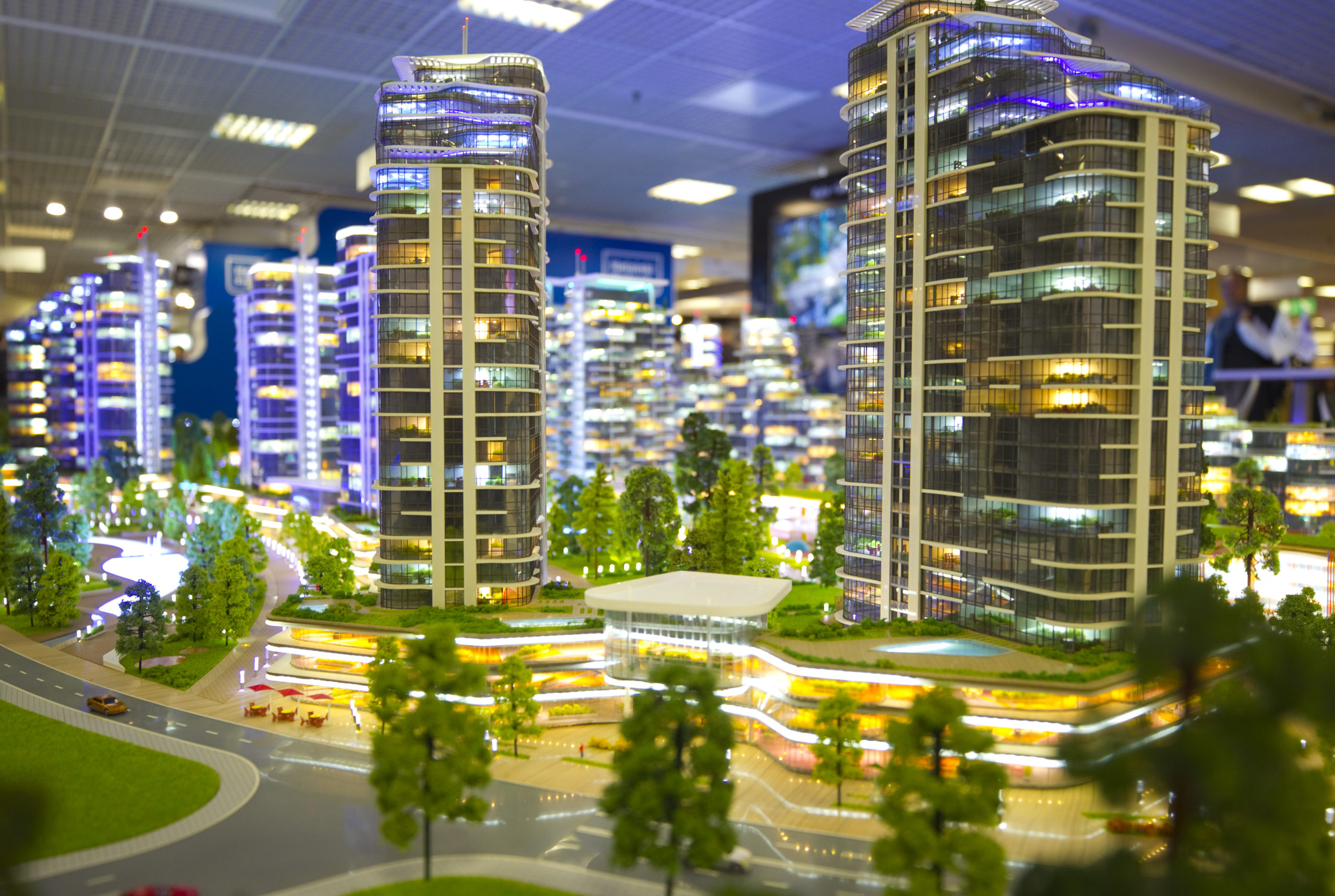 MIPIM September Edition will take place in Cannes, on 7 and 8 September 2021, giving you the chance to reconnect face-to-face with the real estate industry.
MIPIM September Edition is a unique event, designed to bring the international real estate and investor community back to in-person interaction following many months of restrictions.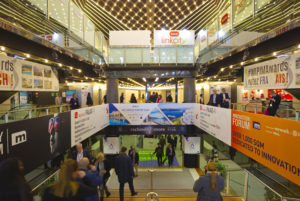 This special two-day networking and conference event will give MIPIM's global clients the first opportunity this year to reconnect in-person through high-level talks, an exhibition area and networking to create valuable new business opportunities.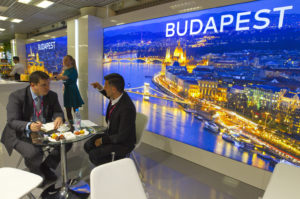 This edition, the programme focuses on the triple bottom line of:
PEOPLE – Responding to the increasingly integrated needs of all users of urban space.
PLANET – Building a low-carbon future and a circular economy.
PERFORMANCE – Achieving financial returns on a local, national, global level