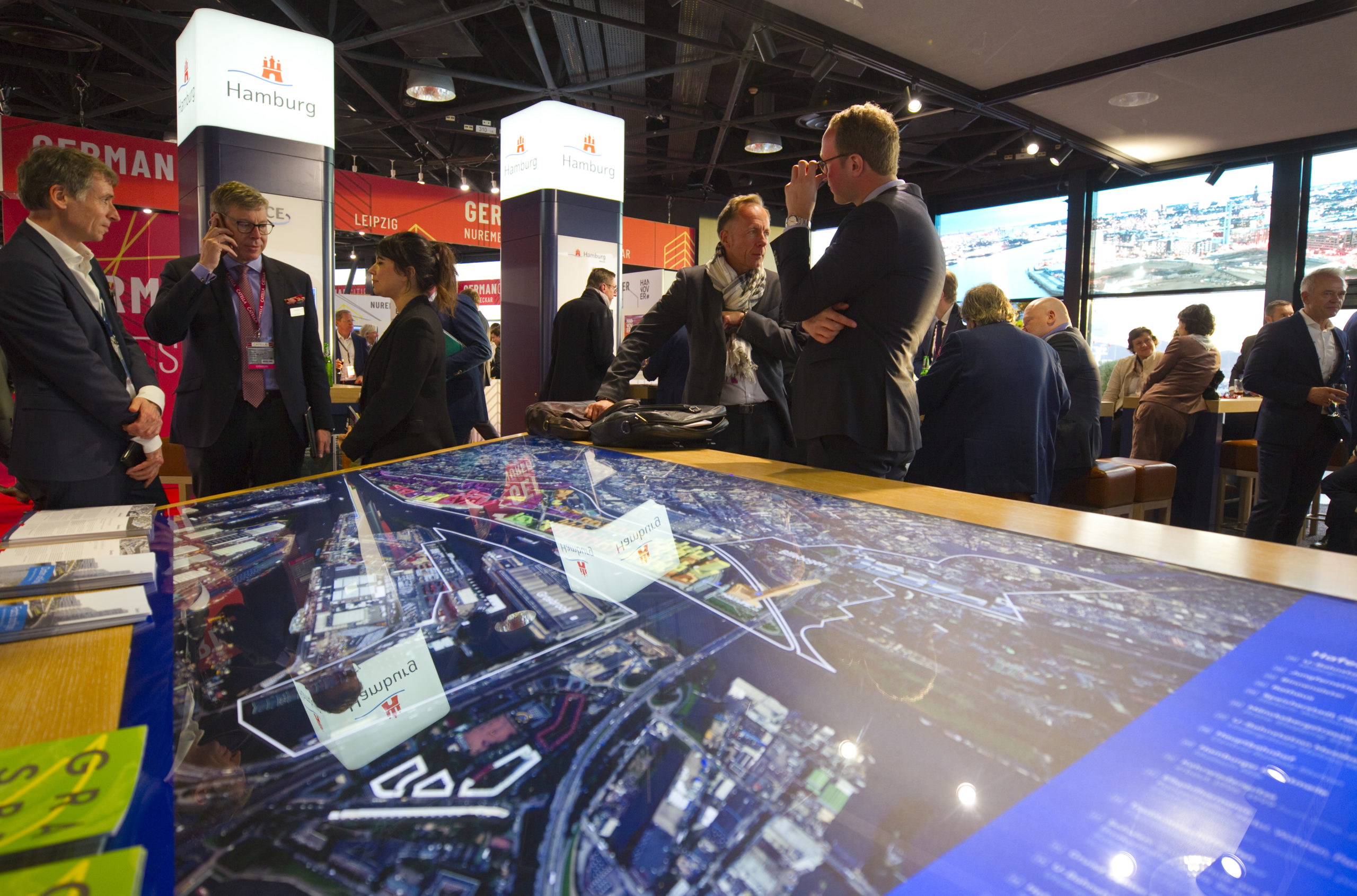 MAPIC 2021 will be back at the Palais des Festivals in Cannes with slightly different dates than usual: this year's event will take place from Tuesday, 30 November to Thursday, 2 December. MAPIC 2021 will be the first international industry meeting to be held face-to-face, giving professionals in the retail, F&B and leisure industry the first opportunity to get back together since the pandemic erupted.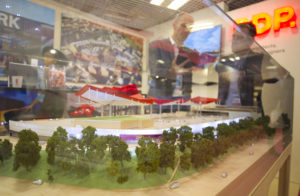 On these same dates, MAPIC will also be holding LeisurUp, the global event dedicated to the location based entertainment industry, and The Happetite, the international event dedicated to multi-site restaurant operators.
The global pandemic has helped highlight a number of industry trends: e-commerce continues to grow, the retail mix is evolving, and physical sales outlets are being transformed into experience spaces. The digital revolution has underlined the critical importance of the human factor, of social interaction and emotions, which are becoming an essential component in creating new experiences in lifestyle destinations.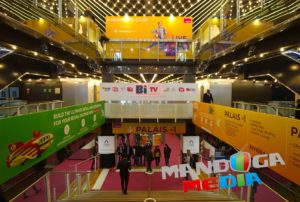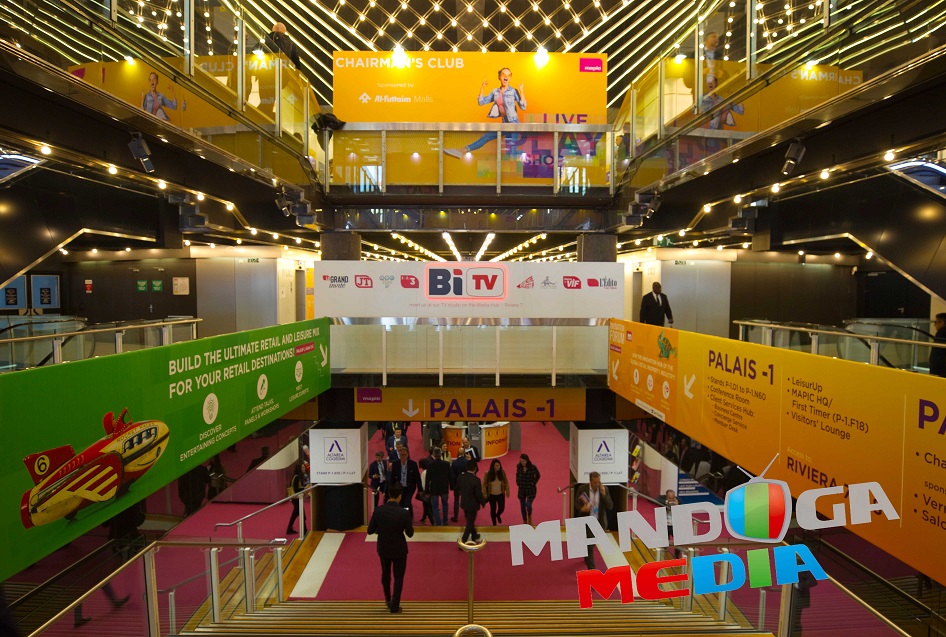 This is why the theme of MAPIC 2021 will be "People and Places: a New Chapter" and its conference programme will focus on four main topics:
People & socialisation
The new consumer
Placemaking
Innovation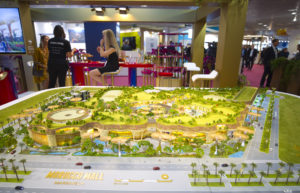 "Today, like office and residential property, retail – together with leisure and culture – have become pillars of development for cities because they are authentic vectors of attractiveness. Indeed, city dwellers are now looking for both proximity to services and a richer mix of uses. Mayors are more involved than ever in retail development projects, and MAPIC will give them an opportunity to express their needs to retail real estate professionals," explains Nathalie Depetro, Director of MAPIC.
A MULTI-CHANNEL MAPIC
MAPIC is going multi-channel, and in addition to the physical event in Cannes, it will provide a digital platform to support and serve the international community of retail, brand and leisure property professionals, both remotely and throughout the year. This platform will feature a series of exclusive digital events in the coming months as well as publishing white papers and other industry content.
The platform will be accessible from mid-May on the mapic.com website.