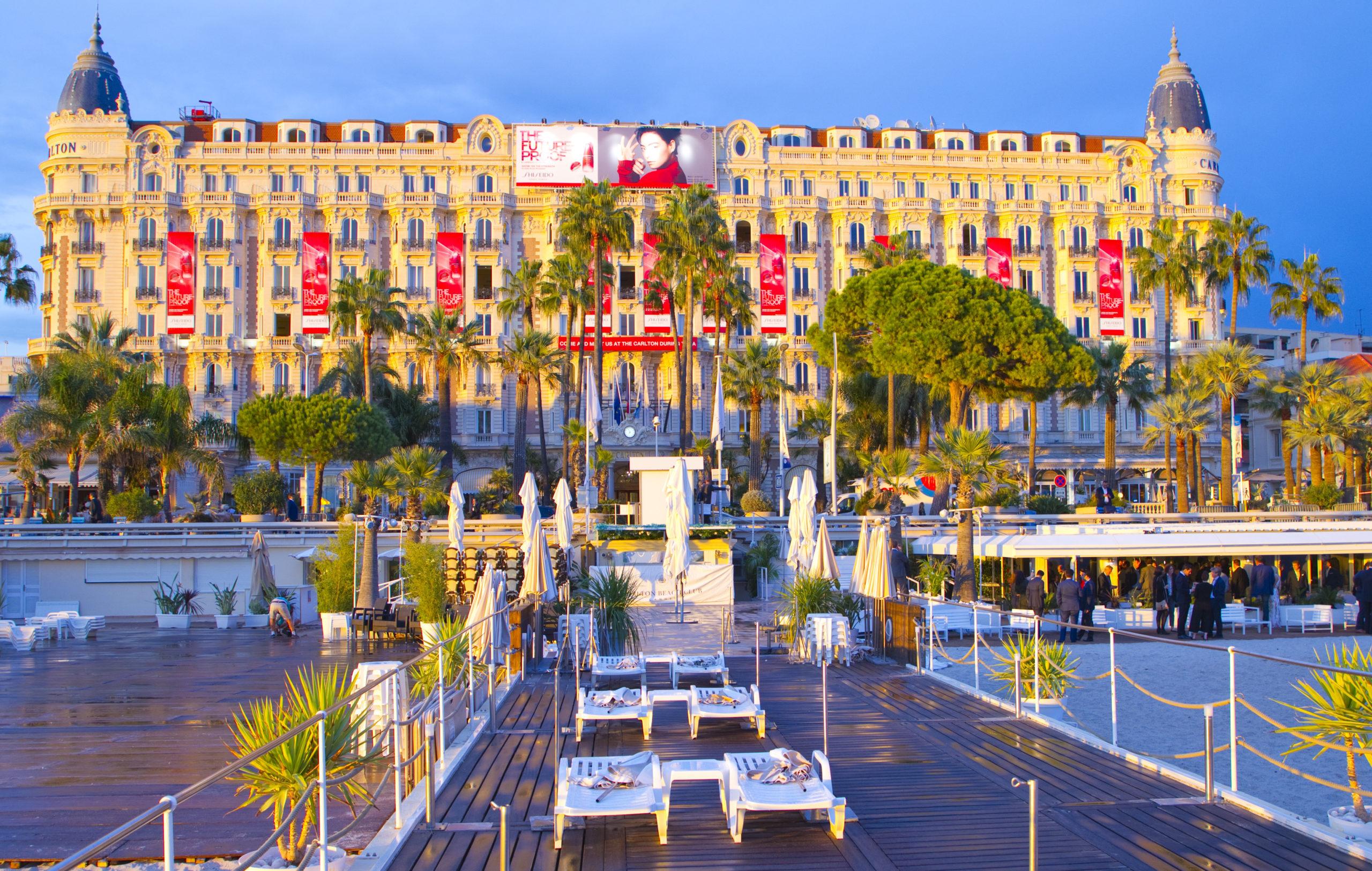 It is with great joy that the private beach of the Carlton Cannes will soon find its loyal customers, his lifelong lovers, but also new faces.
The Carlton Beach Club is back on Wednesday 19 May, ready to give its guests a new unique experience, at perpetuate its art of living and its unique know-how.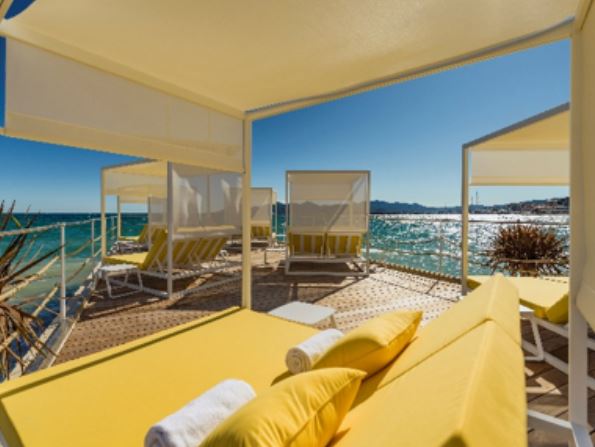 A KITCHEN OF A THOUSAND
MEDITERRANEAN FLAVORS
Chef Alexandra Delamare offers to revisit essential dishes that made the reputation of the Carlton Beach Club like his tuna tartare with a knife, his
linguine with caviar accompanied by its sauce champagne, or its whole fish grilled, depending on market and fishing of the day.
With nearly 20 cocktail creations different, the head bartender offers a true mixology experience with a menu that invites the arousal of the taste senses.
From the cocktail "Miss Croisette" (vodka, strawberry, mint, lime, sugar and ginger) through its last creation, the "Carlton Beach Club Tonic",
customers will appreciate the range of flavors thought by this bartending expert.
The central bar, fully realized made of precious materials, invites unique tasting in an environment refined.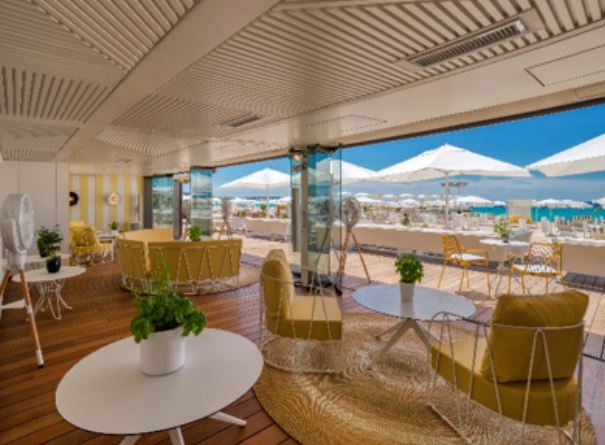 Opening HOURS:
Carlton Beach Restaurant 12:30 p.m. – 4 p.m.
Carlton Beach Bar 10 a.m. – 9 p.m.
Carlton Beach Seaside 10 a.m. – 6 p.m.
CARLTON BEACH CLUB:
58 boulevard de la Croisette 06400 Cannes
Phone. : 04 93 06 44 94 – carltonbeachclub@ihg.com
www.carltoncannes-thebeachclub.com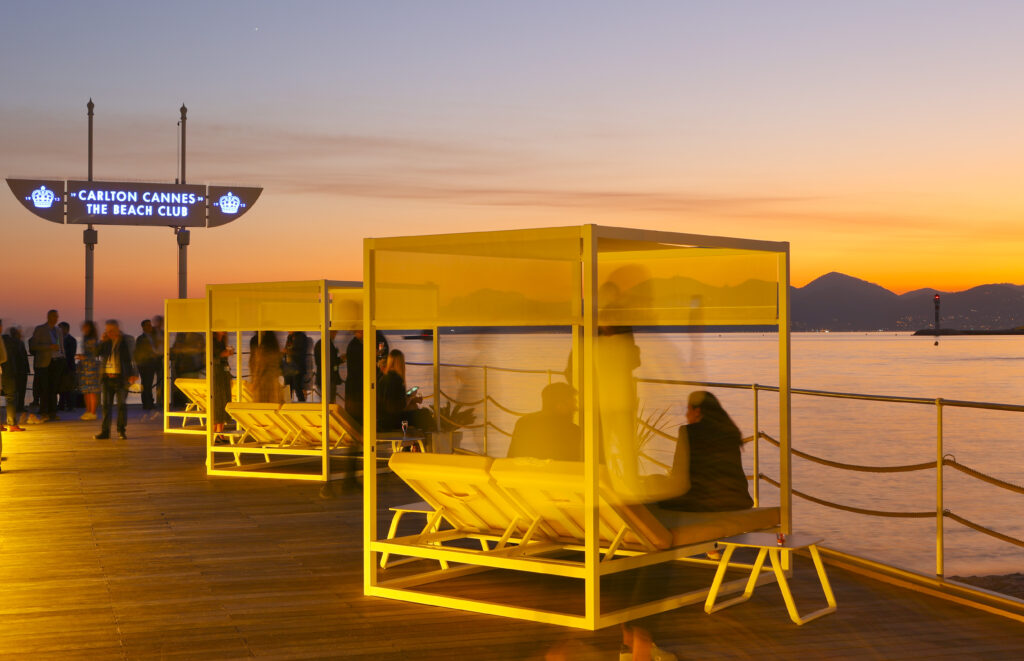 www.carltoncannes-thebeachclub.com