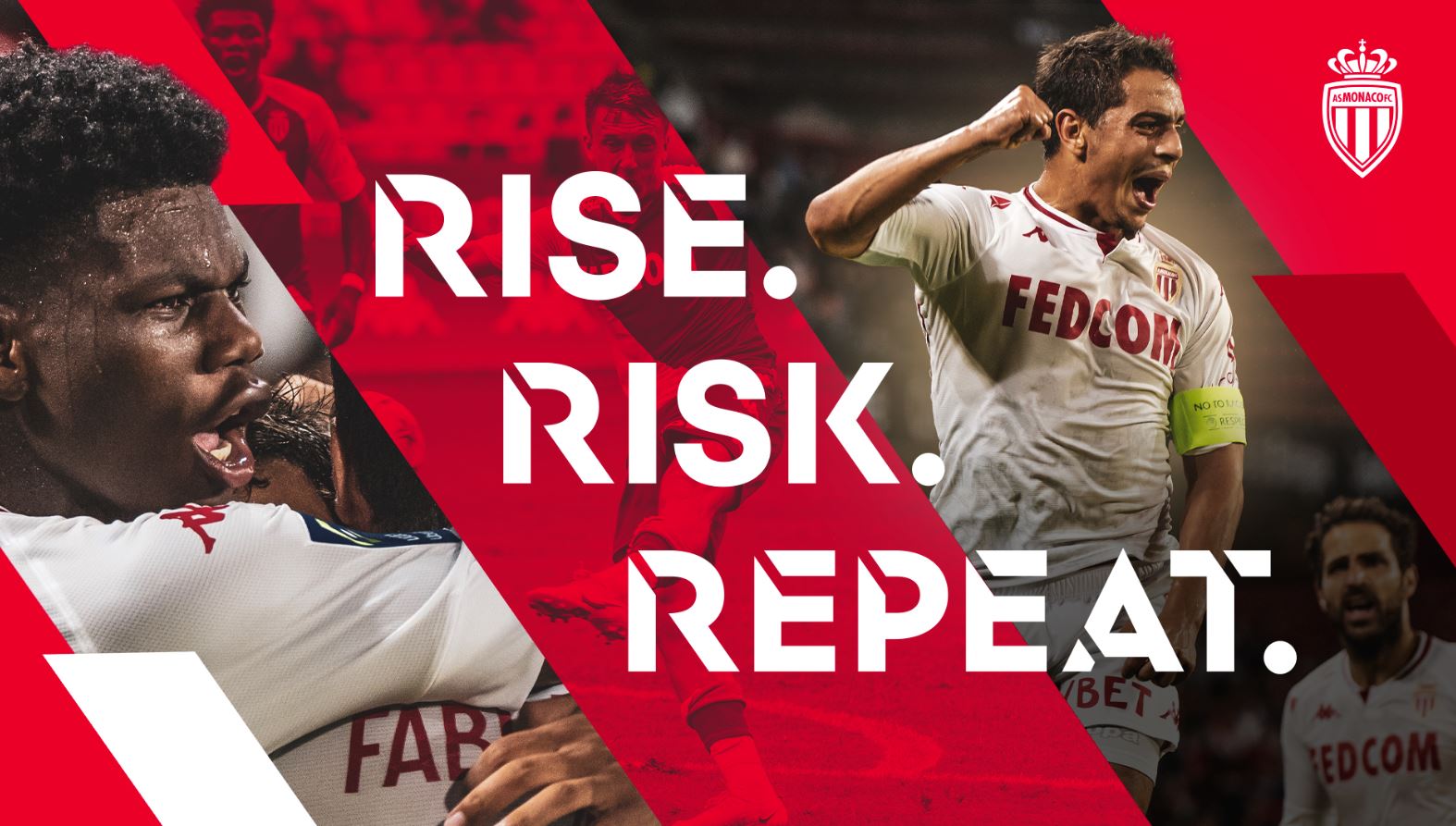 AS Monaco is pleased to present RISE.RISK.REPEAT., its new brand, which will be used for all of its activities and club exposure and will accompany the Club's new impetus.
Over the years, the Monegasque club has established itself as a benchmark by relying on its youth, its audacity and its ability to take up sporting challenges through its European epics and the record of success it has built up.
The new brand thus underlines the identity, the history and the view of the
future of AS Monaco in the cosmopolitan context of the Principality.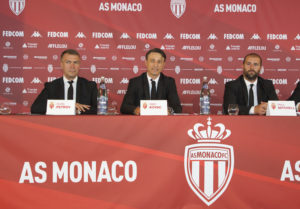 RISE. celebrates the Club's
fighting and daring spirit, which
does not shy away from any
challenge, whatever it may be,
as its European journeys and its
greatest sporting successes
remind us.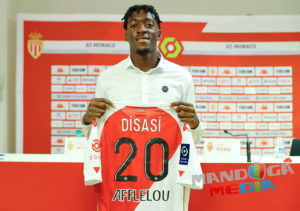 RISK. marks the Club's willingness
to take risks and its ability,
particularly through its Academy,
to develop young talents, guided
by experienced players, around
the arches of the Stade Louis-II
and on the pitch of La Turbie. The
Club has thus made training and
education even more a part of its
DNA, as a driving force in its
development. Daring to be a
challenger at its core has and will
define the Club for the future.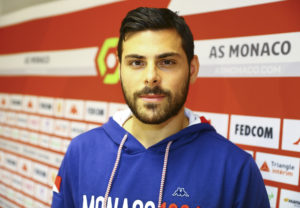 REPEAT. emphasizes AS Monaco's
ability to get back on track, to
fight again by reinventing itself
and seeking to build highest
performance standards on and off
the pitch to better understand the
future. The only club in the French
Championship to have won at
least one title in each of the last six
decades, AS Monaco cultivate this
propensity to bounce back, to
surpass itself and to look ahead.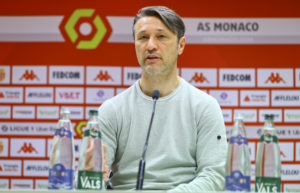 "Symbolized by the current season, RISE.RISK.REPEAT. follows in the footsteps of this new dynamic"
explains Oleg Petrov, Vice-President and CEO. "The Club has launched several development projects,
such as the Performance Centre, and the past summer we opened a new chapter on the sporting front.
The new brand accompanies this desire to move forward, on and off the pitch, by building on what
makes AS Monaco inimitable and strong. "
The brand is accompanied by a new graphic identity which will be visible on all AS Monaco's environment.
Dynamism and creativity are at the heart of this new identity, which incorporates the Club's main
markers, including the famous diagonal.
For Sunday's match against Stade Rennais, the Rouge et Blanc will wear a collector's jersey inspired by the new brand, making this match a special event at the heart of the season.
"The new brand is inspired by the Club's main markers to accompany its development and support its
ambition ", explains Markus Breglec, Chief Marketing Officer. RISE.RISK.REPEAT. perpetuates the image
of AS Monaco: that of a dynamic and modern club, attractive, aware of its heritage and focused on the
challenges of tomorrow.
GO NOW ON RRR.ASMONACO.COM
and use the password RRR55asmonaco