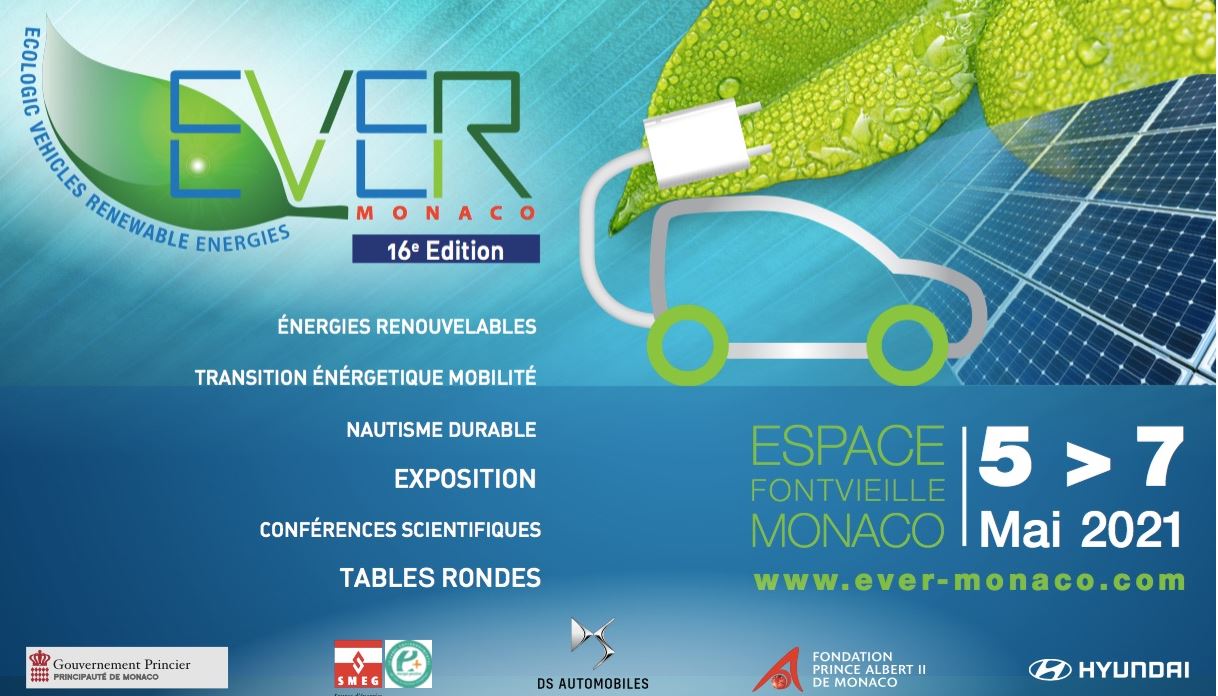 EVER Monaco is the oldest event dedicated to sustainable mobility and renewable energies in the Principality. The 16th edition will be held from May 5 to 7, 2021, with the support of the Prince's Government, the Prince Albert II of Monaco Foundation and the Société Monégasque de l'Electricité et du Gaz (SMEG).
It will take place on the eve of the fourth Monaco E-Prix, the 7th round of the ABB FIA Formula E world championship, thus constituting a new "Electric Week" in Monaco.
The exhibition will take place for the first time at the Fontvieille space, over 8,000 m2, including a Ride and Drive space dedicated to testing more than thirty vehicles. Among them, DS 9 E-TENSE, with an output of 225 hp, and DS 7 CROSSBACK E-TENSE 4×4, with its all-wheel drive of 300 hp.
"We are particularly pleased to welcome DS Automobiles as our main partner," said H.E.M. Bernard Fautrier, President of EVER Monaco. "The premium and avant-garde character of the brand, and its vehicles with very low emissions, fit perfectly with the vocation of our exhibition. This year, despite the health context, EVER Monaco is seeing a great influx of exhibitors who thus recognize its legitimacy. "
"This new edition of EVER Monaco is for us an essential showcase to present DS 9, our statutory sedan which is arriving on the market," said Béatrice Foucher, CEO of DS Automobiles. "Our participation in this event dedicated to sustainable mobility also underlines the electrification strategy established since the creation of the brand in 2014. We are now the leader in CO2 emissions for multi-energy brands in Europe. During this week, we will also be in Monaco to seek a second consecutive victory in the Principality as part of the defense of our titles in Formula E. "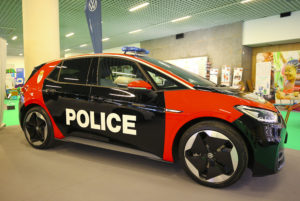 In a particular health context, the EVER Monaco teams are putting all their energy and determination to offer everyone the most beautiful edition, especially for this great premiere at the Espace Fontvieille.
We are expecting many of you at EVER Monaco from May 5 to 7, for three days of discovery, testing and discussion around sustainable mobility and renewable energies.