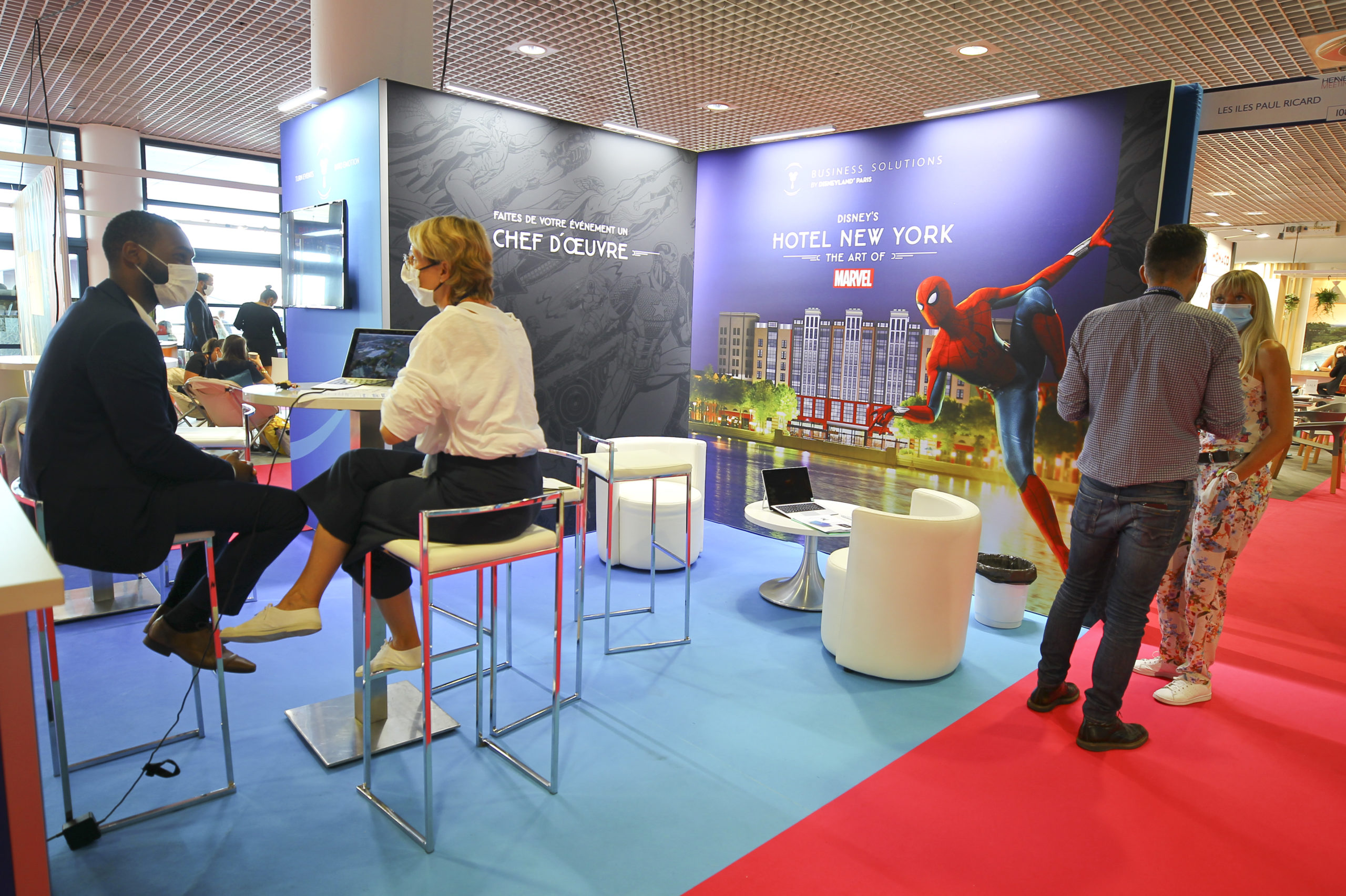 The latest announcements by the Government, particularly concerning the strengthening of health measures on the one hand and the problems encountered by the vaccination campaign on the other, make the period of June too uncertain in terms of health security.
The parameters for the success of the show are no longer met.
We therefore had to adapt and decided to postpone Hotel & Restaurant meetings to November 07, 08 and 09, 2021 at the Palais des Festivals – Cannes.
Our objective remains unchanged: to open our salons in the best possible conditions to allow you to meet your prospects, customers and partners in strict compliance with the health measures recommended by the Government so that this meeting is synonymous with success for all.
We hope to see you soon in Cannes.