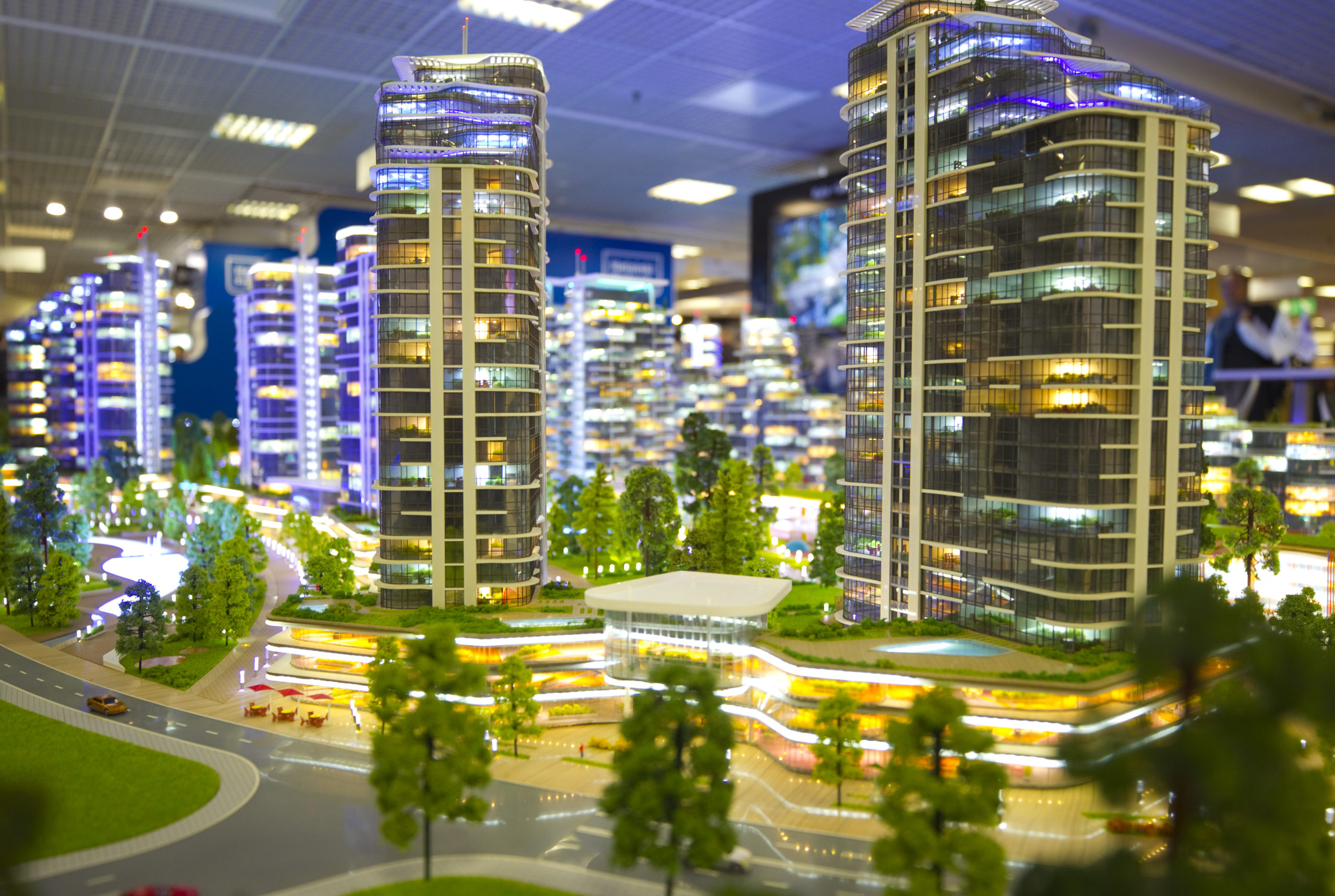 The first face-to-face event, ''MIPIM September Edition,'' will take place in Cannes, September 7-8, 2021.
In 2022, MIPIM will return to its traditional March dates in Cannes, taking place between March 15-18.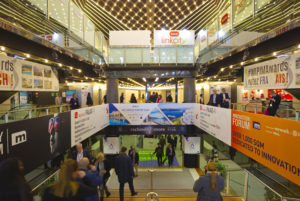 MIPIM September Edition is a unique event, designed to bring the international real estate and investor community back to in-person interaction following many months of restrictions. This special two-day connecting and conference event will give MIPIM's global clients the first opportunity this year to reconnect in-person through high-level talks, an exhibition area and networking to create valuable new business opportunities.
Whilst restrictions are ongoing, MIPIM is continuing to keep the property community engaged and informed through its series of online events, which includes the upcoming Leaders' Perspectives Summit (March 16-18) that brings together real estate, investors and political leaders.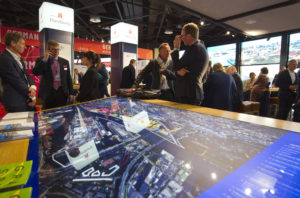 MIPIM Director Ronan Vaspart, said: ''The global pandemic has meant that we have had to adapt, with the safety of our clients, partners and staff always our top priority. It is not possible to hold MIPIM in Cannes during June as we had originally hoped to do. It is vital that the real estate community continues to have a global platform and we will continue to give it a voice through our digital events. We look forward to welcoming leaders from the property sector to the South of France in September for our special MIPIM September Edition, to fast-track our built environment's recovery after restrictions have eased. In 2022, we will hold MIPIM in March, bringing together real estate leaders in Cannes at an event that will herald a return to near normal business."
MIPIM September Edition will be a hybrid event as business meetings, exhibition space, conferences, awards and networking opportunities will be enhanced online via the MIPIM digital platform.
MIPIM's upcoming calendar of key events are:
MIPIM Leaders Perspective Summit – digital only – 16-18 March 2021
MIPIM September Edition – Cannes – hybrid special event – 07-08 September 2021
MIPIM 2022 – in Cannes, 15-18 March 2022