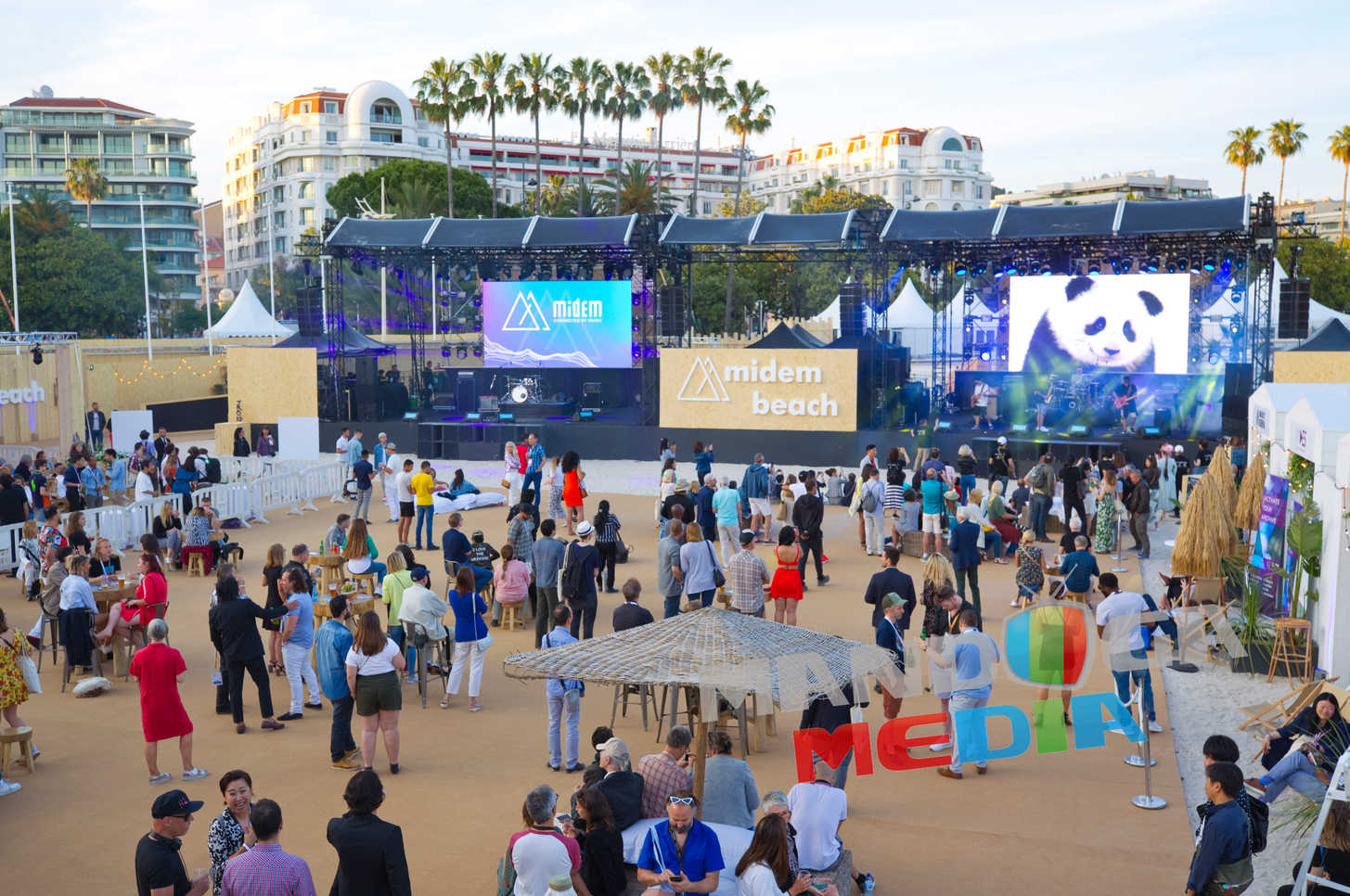 Midem, the home of the global music community, today announces that the 2021 edition will be fully digital and free to access, with a return to Cannes in June 2022.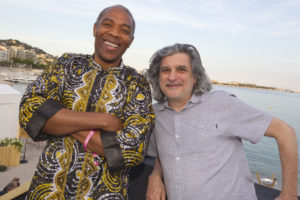 Midem 2021 will take place fully online, on the Midem Digital platform. Open since June 2020, the platform offers its current 12,500 members year-round access to essential resources, including ongoing networking and on-demand inspirational and educational content.
In the coming months and following the success of the Midem Latin American Forum, which took place online mid-March, Midem will notably host two key events: Midem Africa, the first ever pan-African digital music event, and Midem Digital Edition. Both form a fundamental part of Midem's series of high-quality digital events around specific industry themes and needs, and are at the heart of the organisation's commitment to continuously supporting the global music community.
Midem Africa, June 28 – July 01 2021
The world's first ever pan-African digital music event, Midem Africa, is dedicated to the continent's most vibrant music markets. This 4-day journey will map the African music industries, highlighting the most exciting trends and opportunities, and provide vital insights and practical tools to foster networking and accelerate careers and business amongst key local music players and their regional and international counterparts.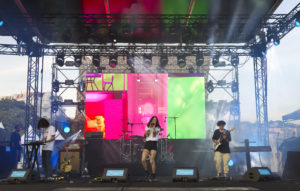 Midem Digital Edition, November 16-19 2021
Midem Digital Edition 2021 will include all the rich, fresh, relevant content delegates have come to expect from Midem's landmark events. This year's experience will include exclusive, buzzing keynote sessions, artist and music tech start-up competitions, workshops from leading services and digital trailblazers, together with unique virtual networking opportunities.
In 2022, Midem will be back in its Cannes home in June 07 – 10 with vibrant meetings, access to killer keynotes, unique gigs on the Midem beach and endless discoveries of new contacts, artists and services, leading to lifelong business relationships.
Midem Director, Alexandre Deniot, says, "Since the pandemic hit us all, we've taken our role in keeping the worldwide community connected, informed, engaged and looking forward together, extremely seriously. Midem Digital has allowed us to be here, daily, throughout the year to help us all better understand the new context in which we find ourselves and to navigate our new landscape. Given the current global context around Covid, Midem 2021 will be a fully online experience. We can't wait to be back in our home in Cannes in June 2022 for a long overdue reunion with our members from more than 151 countries, who've been making use of Midem Digital this year."