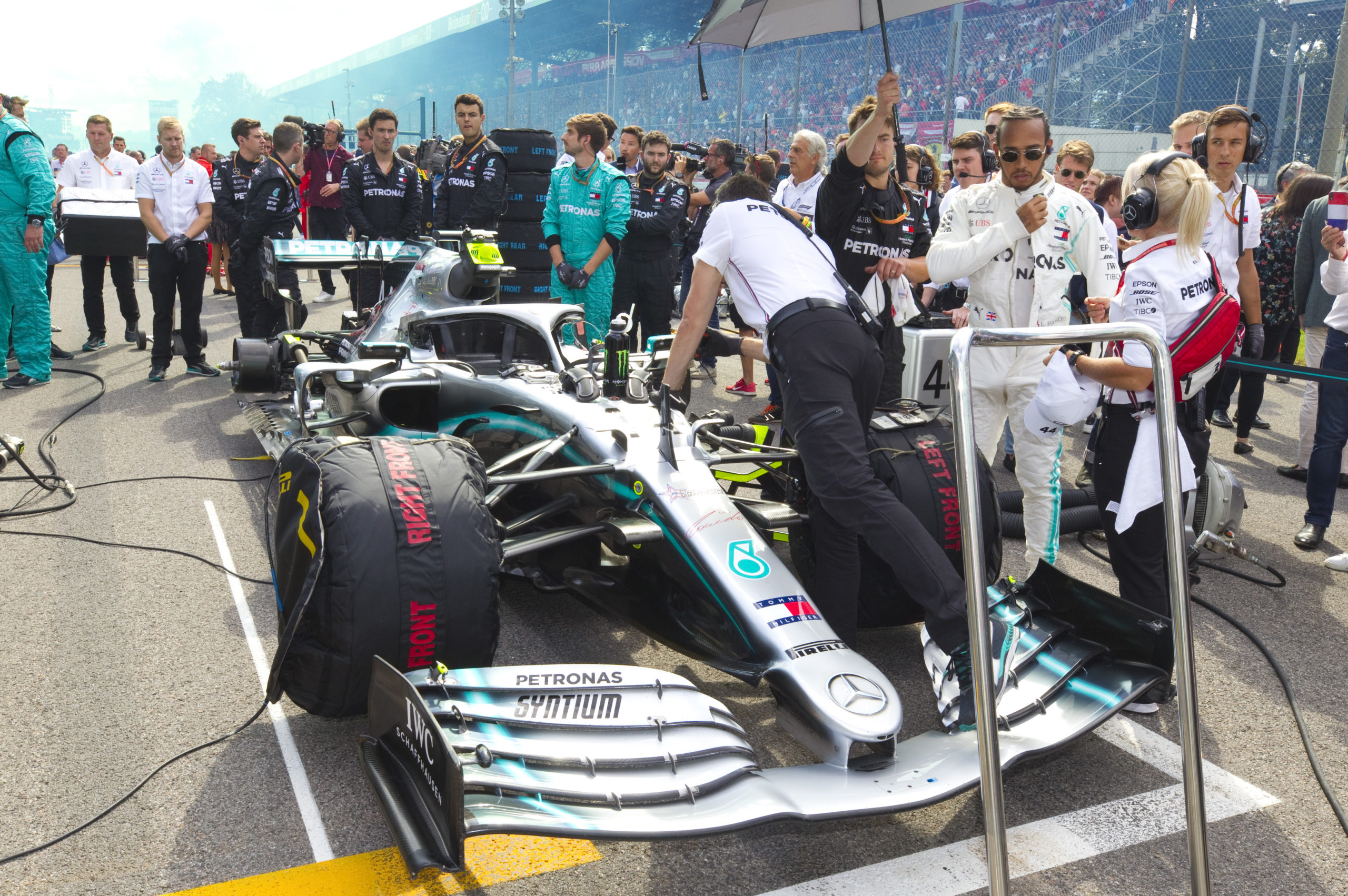 With the Formula 1 season being extended to a 23-race season in 2021, the sport is visiting more locations than ever before and in a usual year would expect to reap even more financial gain because of the enhanced calendar, but global uncertainty means the event faces another season of missed potential revenue, with live audiences not a certain at a single Grand Prix event in 2021 says GlobalData, a leading data and analytics company.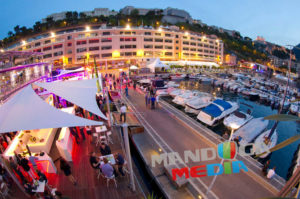 Jake Kemp, Sport Analyst at GlobalData, comments: "When looking at the average price of tickets and spectator numbers from the racing series in 2019, F1 could be set to miss out an estimated $296.49 million in ticket sales alone, in the event that the entire 23-race calendar was played out behind closed doors. This puts the average loss per Grand Prix (from ticket sales) at around $12.89 million. With the Australian and Chinese Grand Prix having already been postponed/cancelled in 2021, F1 should be bracing for another season of disruption. Although in a better position than 2020, the aim will be to curtail any potential losses – including the possibility of losing teams in 2021."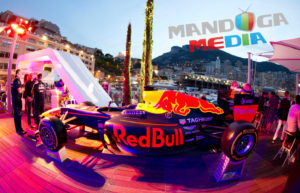 The deal values differ significantly based on partnership terminology and depth of rights involved however the value of F1 is particularly relevant when looking at its most lucrative deals, which alone can bring in between $40 and 50 million annually.
Kemp continues: "With its affiliation with speed, precision, luxury and a global calendar, F1 is a highly commercial competition that can offer interested brands direct advertisement in big key markets. Despite the difficult nature of the 2020 season, F1 has retained many of its existing brand partners – while having also brought in a range of new deals that, in turn, will help it generate an estimated $230.5m from its 16 main partners alone.
"Sponsorship offers a substantial source of revenue for F1 and all of its teams will continue to see brand logo advertisements plastered around Grand Prix circuits and across the new team liveries.
"The state of play after F1 has left most, if not all, global sporting properties scrambling for new ways to bring in more money in the next few years. As such, F1 will likely continue and accelerate its efforts in moving its media landscape further into the pay-tv market.
"While some free-to-air media deals still exist, there has certainly been a strong shift towards the pay-tv market in F1 over the past few years. Having already been following this strategy, it seems only likely that F1 will speed up this conversion as a means of speeding up its post COVID-19 recovery efforts.