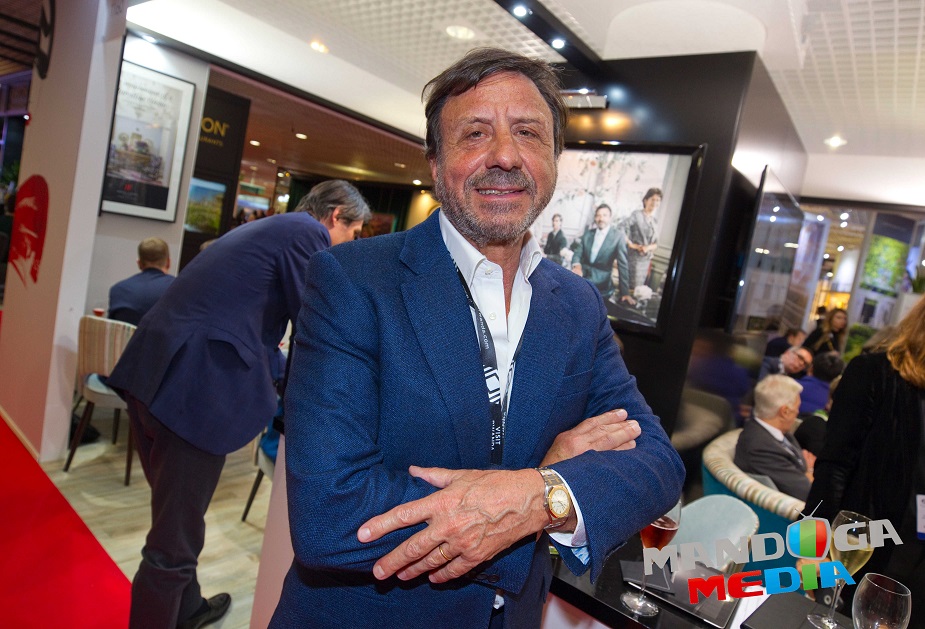 Verdura Resort, Sicily, to Launch Twenty New Villas on April 1, 2021
April 2021 will see the launch of Rocco Forte Private Villas, the first 20 branded independent villas overlooking the sparkling bay of Verdura Resort, Sicily.
The new villas will guarantee ultimate privacy and security for those who seek exclusive accommodation combined with the unique services that have made Verdura Resort famous throughout the Mediterranean. The Rocco Forte Private Villas are set on the resort's expansive grounds, perched on a hillside from which guests can take in the entire 230-hectare estate, the championship golf course and stunning Mediterranean Sea. Ideal for multi-generational stays and ranging from 200sqm to 300sqm, the Rocco Forte Private Villas are divided into two categories, with 3 or 4 bedrooms respectively, large private pools set in landscaped gardens and individually tailored services depending on guests' wishes.
Each of the Rocco Forte Private Villas have been individually designed and styled by Olga Polizzi, Director of Design at Rocco Forte Hotels. The villas' architecture is inspired by Sicily's natural beauty and incorporates the characteristic features of a traditional Sicilian 'baglio' building: wooden beams, flat roofs and external stairs. Warm earth tone colours are weaved throughout and beautifully combined with the traditional natural tuff stone that is used as the main material in the architecture of the villa.
Arranged over two levels, each villa offers a bright living area and a fully equipped kitchen. All bedrooms lead onto a balcony and have direct access to a private swimming pool in each villa's panoramic garden. The villas' décor pays homage to emblems of Sicilian art, such as the gilding of the late Byzantine mosaics at the Palatine Chapel of Palermo and the perfect geometries seen in the floor of the island's Monreale Cathedral.
The resort's private beach, bars and restaurants, award-winning spa, championship golf courses, tennis courts and Kids' Club are just minutes away from the villas, accessible by golf buggy, electric bikes or on foot through the verdant landscape of Verdura Resort.
Commenting on the launch of the Villas, Sir Rocco Forte, CEO of Rocco Forte Hotels said: "This is our first venture into villa accommodation and we have carefully studied the market to ensure we deliver the highest standards of design and service. The same meticulous attention to detail that we provide in all our hotels will be enhanced by an added level of tailored opportunities. The villas will offer further choice to our Verdura guests, enabling them to enjoy an even greater level of privacy whilst still having full access to all the amenities of the resort".
Guests may plan ahead of their stay and choose an enhanced level of servicing including weekly delivery of fresh produce supplies from Verdura's own gardens, the assistance of a daily housekeeper for individual cleaning and laundry and the preparation of a leisurely poolside breakfast each morning. A personalised concierge service may also be available for the organisation of private in-villa dinners, unique experiences and extraordinary sightseeing trips around beautiful Sicily.
A series of services such as in-villa check-in, exclusive use of golf buggies and electric bikes, two rounds of golf per villa and daily servicing are included in each stay.