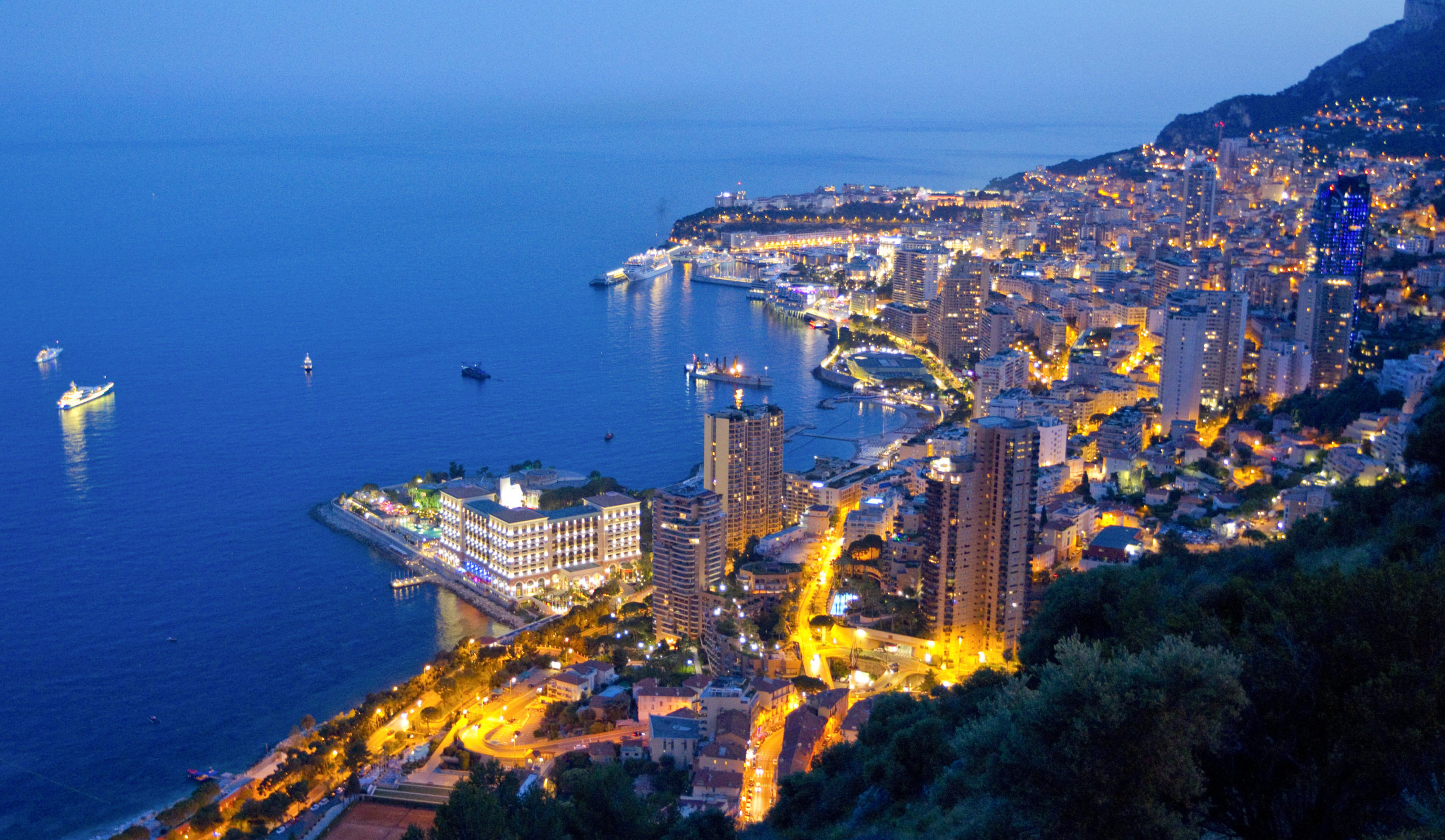 Fifteen new positive cases for Covid-19 were revealed this Friday, March 19.
The Principality's health record therefore amounts to 2,164 people affected by
coronavirus since the start of the health crisis.
This evening, 41 people are taken care of at the CHPG: 29 patients including 17 residents are
hospitalized. In addition, this evening, 12 people, including 4 residents, are being treated in
intensive care.
There are 10 additional healings on this day. Total people
cured therefore amounts to 1970.
This Friday evening, 73 people are followed by the Home Monitoring Center which supports
medically patients, showing few symptoms, invited to stay at home.
To comply with the practices adopted by the World Health Organization and
neighboring countries in this area, this daily report only shows people
residents affected by the coronavirus.
From now on, the Prince's Government makes a weekly update every Friday on the
vaccination strategy implemented in the Principality.
The figures below are as of last night, Thursday March 18 included:
 Number of people vaccinated: 9,750, equivalent to 25.66% of our
population.
 Number of people who received the booster injection 8.331, i.e. 85.45% of
vaccinated people.