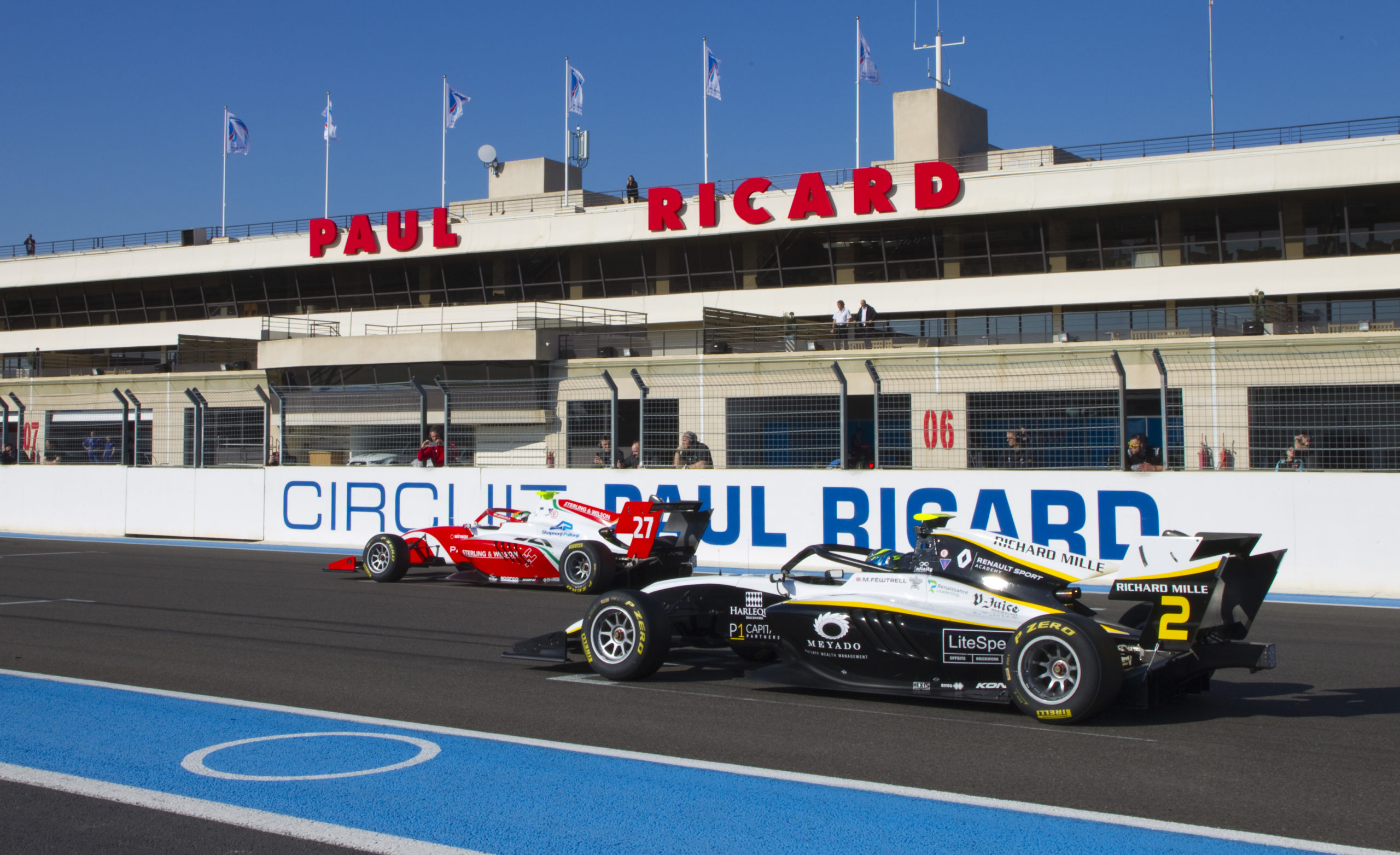 For more than fifty years, Circuit Paul Ricard has been at the cutting edge of innovation, especially as regards safety. Over the winter, the circuit's teams took advantage of the extended off season to carry out work at the circuit, anticipating the forthcoming changes to FIA and FIM regulations for F1 and MotoGP race tracks.
New signalling lights and start lights
Circuit Paul Ricard and the Barcelona-based company, Alkamel Systems (AKS), have worked together on the installation of a brand-new digital safety solution. After several months of development and testing work, carried out jointly with motorsport LED experts Pixelcom, AKS developed a complete light signalling system for future Grade 1 circuits. The close working relationship between the Spanish technicians and the race track's operational and IT teams enabled a "benchmark" process as regards track safety systems to be designed and installed.
Twenty LED panels (dimensions: 768 x 768cm; maximum luminance: 60,000cd/m2) were installed in the various sections of the famous French track with 247 configurations.
These panels can be controlled directly track side by the marshals or centrally controlled by Race Control.
A new, 1.6m-tall FIA Grade 1 start light block, with a repeat set of lights in the middle of the grid, was installed on the gantries. A four square metre, double-sided LED big screen is used to display messages from the Race Director to the drivers on track.
Three repeat sets of lights visible in the pre-grid area and in the pit garages ensure everyone is aware of the track status.
At the end of the pit lane: blue lights controlled by a camera are used to warn drivers about cars coming up the start-finish straight.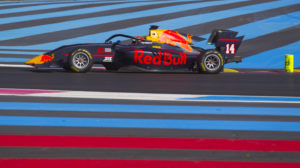 A new tracking system
With its longstanding partner MYLAPS, Circuit Paul Ricard has fitted seven new GPS antennae around the track. Thanks to the X2-Link system and the embedded tags in the emergency intervention vehicles, the race director is able to follow their position in real time and view their movements.
This development will provide race directors with a practical view of the safety system all around the track, displaying data in real time in Race Control.
This tracking system can also be used to replay movements. Once supplemented by video and audio recordings, the teams can therefore conduct a full debrief and improve their emergency response times and techniques.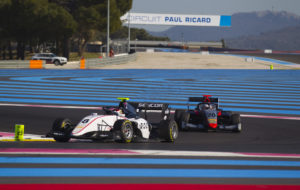 Stéphane Clair, CEO of Circuit Paul Ricard:
"Circuit Paul Ricard has always demonstrated its capacity to make changes, and thus continue to lead the way as regards technological development and safety. Let's not forget that the iconic run-off areas introduced at our race track now feature on many other circuits around the world, where they have enjoyed similar success in terms of safety. I'm delighted with the work we have done here during the off season. In what are unsettling times throughout the world, the implementation of technological innovations, cutting-edge equipment and facilities, and elaborate procedures may seem to be a bold step in terms of investment.
However, as safety is absolutely central to our philosophy here, we decided to go ahead with the planned work.
The design of this comprehensive system, in partnership with some highly respected players in the motorsport industry, enables Circuit Paul Ricard to set new global standards. Our engineering teams are now working on enabling the roll-out of this solution at other race tracks."