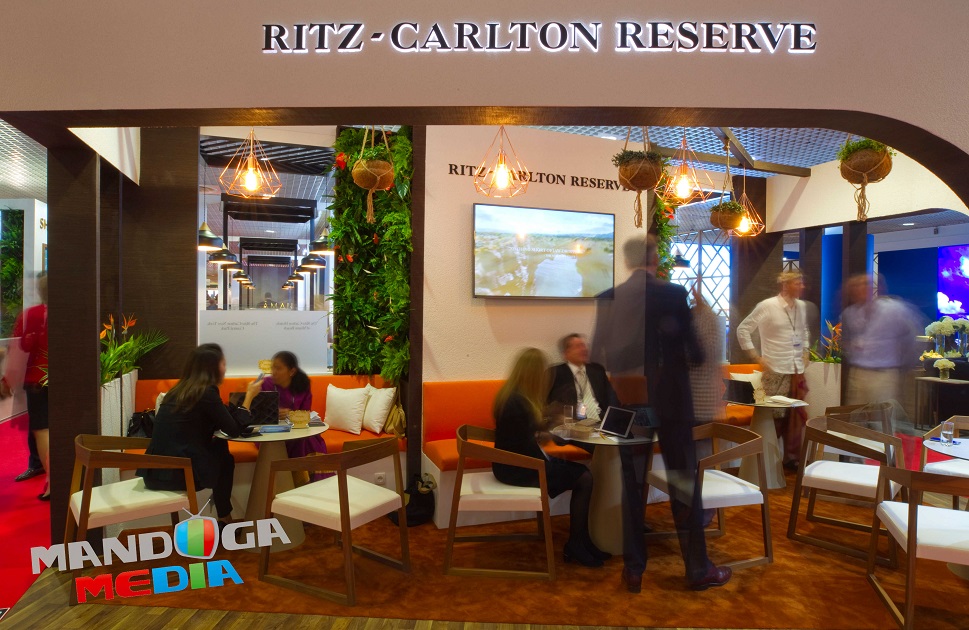 We believe with all our hearts that our industry and its community will rebound stronger than ever and we will meet in person again soon. While no one can 100% predict when this first celebration will be, one thing we can say for certain is that everything we do this year will be with one focus in mind — generating business for you!
We are very confident that there will be ILTM events this year, including live ones — plans are already underway. That said, if circumstances intervene and international routes are closed, we will make sure we speak to you early and openly about any change of plans. We cannot compromise safety.*
For our earliest event, ILTM Asia Pacific, we will always have a backup plan to revert to digital, to keep business moving and those important one-to-one meetings taking place. For our events planned for later in the year—ILTM North America, ILTM Latin America, and ILTM Cannes—we have every intention to deliver a live face-to-face event for each market. If, however, we need to shift with the changing times, we will without question let you know.
The sands continue to shift under our feet, but there are many signs pointing towards a world rich with human contact and travel again. Stay tuned for more updates from us right here, in your inboxes and via our social media channels.
We're ready to move fast to get you and us back to business!