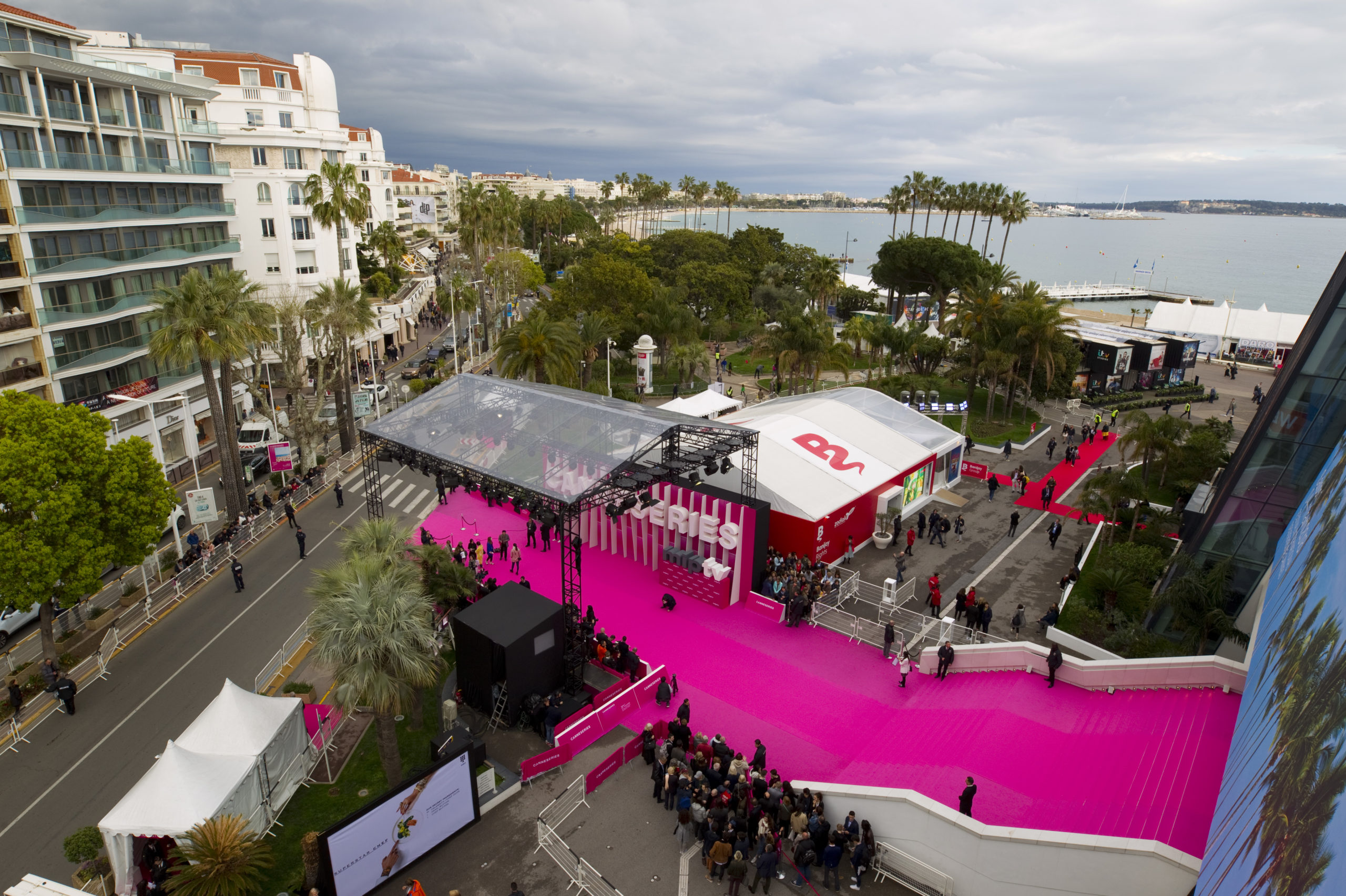 MIPTV today confirmed David Beckham, global sporting icon, football club owner, entrepreneur and founder of production company Studio 99, as a keynote speaker at Digital MIPTV, which this year takes place exclusively online from 12-16 April.
In his first in-depth television industry keynote, Beckham will talk about launching his own production company, his global ambitions for Studio 99, and current projects in production and development for a variety of global networks including A Whole New Ball Game, charting the contemporary history of the Premier League, World War Shoe, a documentary mini-series charting the untold story behind sports brands Adidas and Puma, and the upcoming definitive David Beckham biopic. In Conversation with David Beckham,hosted by award-winning Director and Producer Ben Winston, will take place on Tuesday 13 April at 18.00 CEST, and will be available on catch-up until 14 May.
David Beckham OBE is one of the world's most recognised personalities. After retiring from a football career that saw him play for over 20 years at some of the world's most successful clubs, David has established himself as a successful entrepreneur, working strategically and creatively with many of the world's leading brands. His independent brand management operation, DB Ventures, manages a number of partnerships including with Diageo, Adidas, Tudor and EA Sports in addition to overseeing investments such as Guild Esports plc. In 2018, he fulfilled a lifelong ambition to become an owner of a football club, an opportunity following his time playing for LA Galaxy, and Inter Miami CF began its first season in the MLS last year.
In 2019, David founded Studio 99 alongside long-time partners David Gardner and Nicola Howson. Studio 99 is a global production and content studio which focuses on documentary films, series and format development. The company is also a commercial studio and produces a wide range of both editorial and marketing content for global brand clients.
David has also played a long-term role, as a Goodwill Ambassador, in helping UNICEF, the United Nations Children's Fund, promote and protect the rights of the world's most vulnerable children. In 2015, he launched the ground-breaking initiative 7: The David Beckham UNICEF Fund to protect millions of children around the world from danger. Over the 15 years David has worked with UNICEF, he has used his voice and influence to raise awareness and affect change.
Ben Winston is a partner at Fulwell 73. He serves as Executive Producer of the Emmy Award-winning "THE LATE LATE SHOW with James Corden" and is the Co-Creator and Executive Producer of the "Carpool Karaoke" series for Apple Music, and "Drop the Mic," for TBS. The nine-time Emmy winner was Executive Producer of this month's Grammy Awards, and will produce and direct the "Friends" reunion later this year.