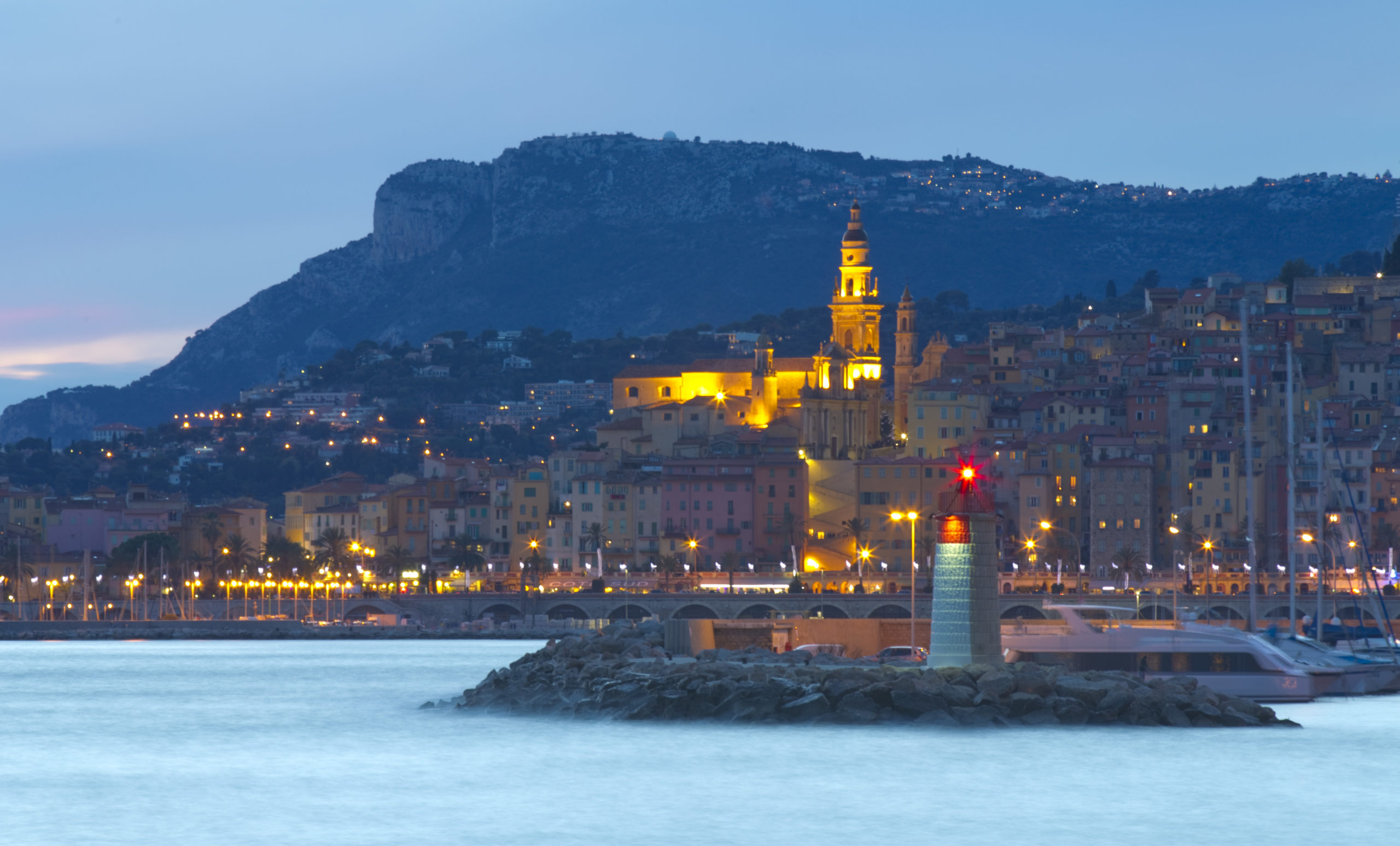 The day after the visit to Nice of Mr. Olivier VERAN, Minister of Solidarity and Health,
Mr. Bernard GONZALEZ, prefect of Alpes-Maritimes, after extensive consultation with elected officials
and economic players in the department, presented a strengthened action plan to fight against
the COVID 19 epidemic, including the adoption of territorialized health measures and
acceleration of the vaccination campaign.
Assessment of compliance with current health measures
The results drawn up at the end of this second weekend of partial confinement show that
the vast majority of maralpins have shown responsibility and good citizenship: the
partial containment has been observed in all areas subject to this measure, thus
that the curfew, which remains in effect daily from 6 p.m. to 6 a.m. throughout the
department.
The reinforced control operations last weekend have been renewed. The strengths of
internal security were again strongly mobilized throughout the weekend.
Between Friday 6 p.m. and Sunday 5 p.m., the police and gendarmerie services checked
15,081 people. These checks gave rise to 956 verbalizations.
In general, the checks carried out have shown that the maralpins have
well respected the rules, limiting their travel, leaving with the certificate
derogatory duly completed and for an authorized reason, by wearing a mask and avoiding
groupings.
Assessment of the vaccination campaign
The Government has decided to step up the pace of the vaccination campaign in the
areas most affected by the epidemic. An exceptional allocation of 13,190 doses
additional was made available to the Alpes Maritimes department at the end of
All available stocks have also been valued.
Bernard GONZALEZ, prefect of the Alpes-Maritimes would particularly like to thank all the
elected officials who made it possible to mobilize in an exemplary manner all those involved in this success:
health professionals, firefighters, volunteers from approved safety associations
civilians, state and community agents.
During this weekend, 18,446 maralpins received their 1st injection of vaccine (data at 5 p.m.
this day).
To date, 87,855 inhabitants of the department have been vaccinated. 36,981 of them benefited
of the 2nd injection.
The incidence rate has declined slightly (523 / 100,000, compared to 627 / 100,000 on February 26, 2021).
It remains very much higher than the national rate (220/100 000).
In the hospitals of the department, the situation remains extremely tense. 432 patients with
Covid 19 are currently hospitalized in the Alpes-Maritimes. 91 are, this Sunday at 5 p.m.,
in intensive care.
Despite 12 medical evacuations carried out in the past two weeks, the occupancy rate
resuscitation beds is still of great concern (127%).
A complete assessment of the device announced on February 22 will be drawn up in the middle of the week.
The analysis of the evolution of the health situation will help to inform the decisions to be made
for the coming weeks.