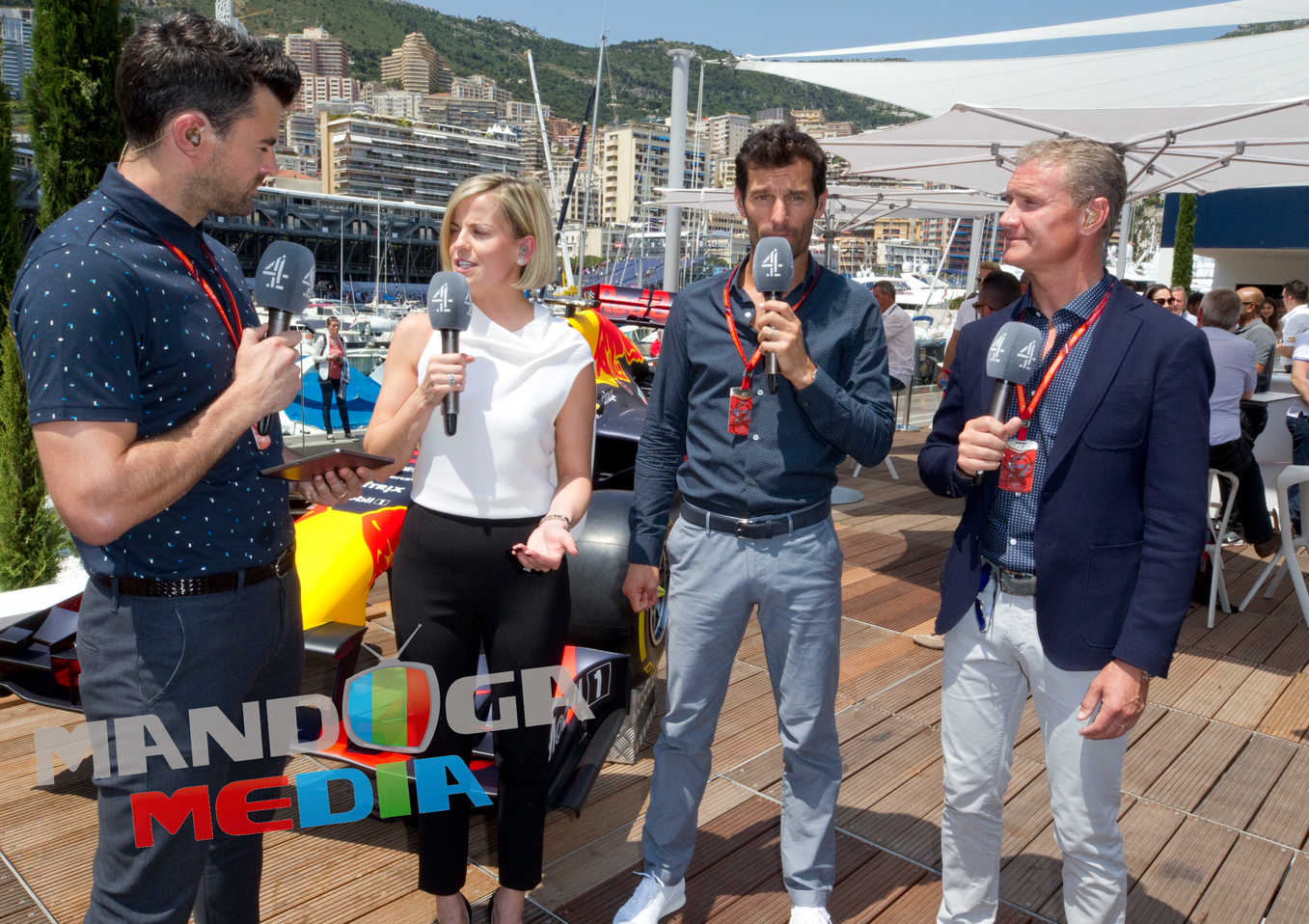 Formula 1 is delighted to announce the FORMULA 1 HEINEKEN PORTUGUESE GRAND PRIX in Portimão will
return this season between 30th April – 2nd May, as part of the record breaking 23-race 2021 FIA Formula
One World Championship™.
Last October, Portimão joined the Formula 1 calendar for the first time when we returned to Portugal after
25 years. The circuit produced exciting racing that saw Lewis Hamilton take the top step of the podium
alongside Valtteri Bottas and Max Verstappen. We were delighted to welcome 27,000 fans to the Grand
Prix weekend last season to enjoy the on-track action.
We have been working closely with the promoter and the Portuguese Government regarding fan attendance
this season. Our first priority is the safety of our personnel and the communities we visit, and we proved last
season that we can race safely in the wake of the pandemic. We expect a decision on fans to be taken by the
authorities in the coming weeks and will provide further updates on this as soon as we know more.
Stefano Domenicali, President and CEO of Formula 1, said:
"We are thrilled to announce that Formula 1 will be racing again in Portimão after the huge success of the
race last year. We want to thank the promoter and the Portuguese Government for their hard work and
dedication in getting us to this point. We are confident and excited about our 2021 season, having shown
last year that we could deliver 17 races safely and bring our millions of fans thrilling racing at a difficult
time. We hope to welcome fans to Portimão again this season in a safe way and are working with the
promoter on the details of that plan."