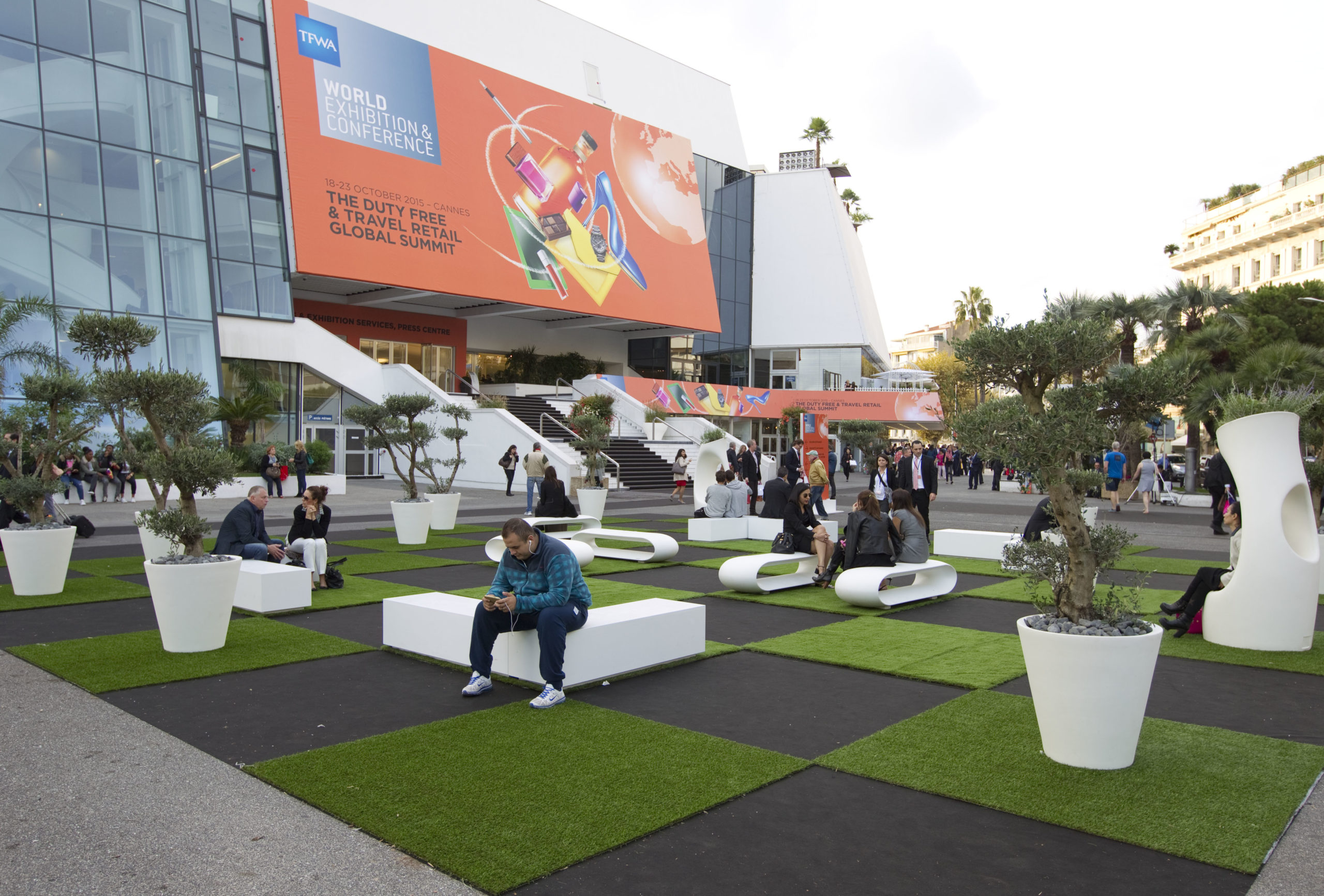 As the venue for major events like the film festival that bears its name, Cannes is no stranger to welcoming visitors from all over the world. The current pandemic has meant some changes to the calendar – the 2021 Festival de Cannes will shift from its usual May timing to July for example – but it has also made the city more determined than ever to provide a reassuring, pleasurable experience for visitors, whether they come to work or relax.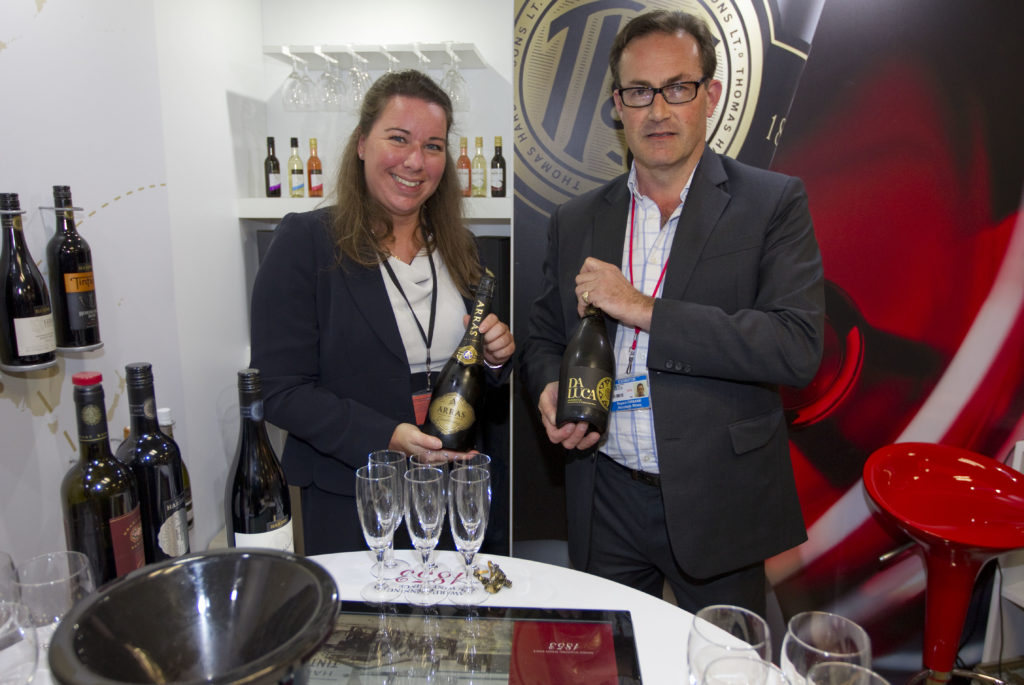 From the point of arrival, safety and hygiene are paramount. Nice Côte d'Azur Airport has put in place a comprehensive programme of health protocols to underpin passenger wellbeing, while the railway station in Cannes has also taken steps to offer travellers a safe environment. Taxis are regularly ventilated and disinfected between fares, too. On the ground, visitors will notice the city's hotels have adopted enhanced hygiene procedures. Established by the UMIH (the professional body of French hoteliers) and implemented by all Cannes hotels, they include the use of face masks, protective screens at reception, contact-free check-in wherever possible, regular disinfection of common areas, restrictions on guest numbers in lifts, restaurants and other spaces, rooms left empty for 24 hours between guest stays, room-cleaning supplemented by disinfection, and disposable personal protection equipment for cleaning staff.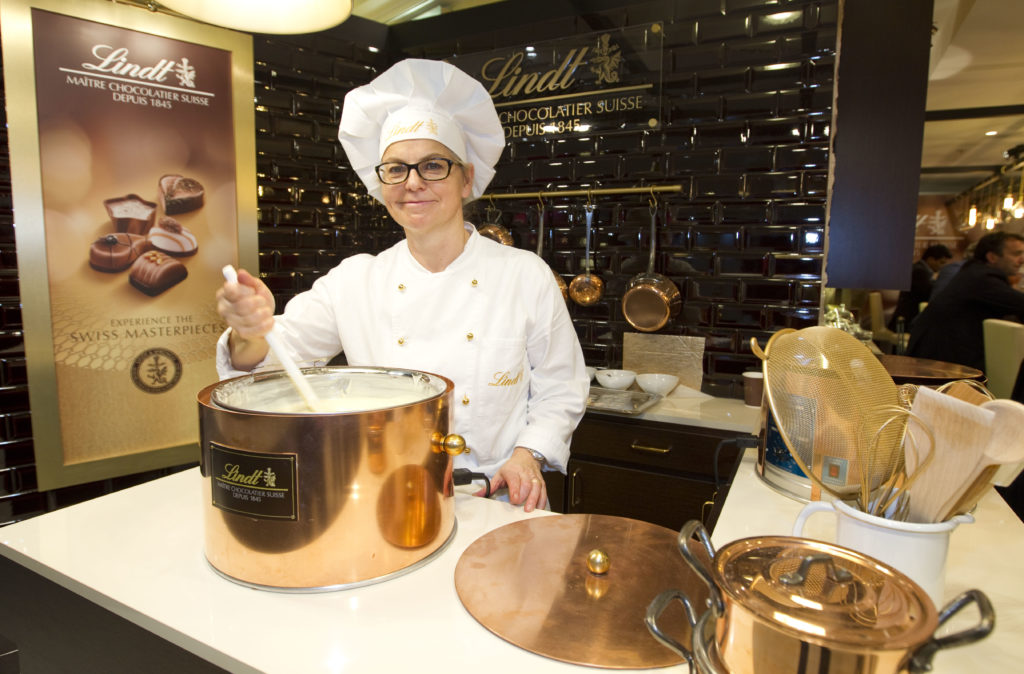 The Palais des Festivals stages several major international conferences and exhibitions every year and is accustomed to handling new requirements. Having passed a rigorous 100-point check, the venue has achieved Covid-19 Business Ready certification by SOCOTEC, a global leader in testing and inspection. The Palais is also the first conference centre in France to receive GBAC STAR accreditation from the Global Biorisk Advisory Council. In addition to regular deep cleaning and disinfection routines, precautions like ventilation that uses fresh rather than recycled air optimise hygiene levels in the building. Taken together, all these measures mean that delegates coming to Cannes for TFWA World Exhibition & Conference in September will be able to focus on doing business and making contacts, safe in the knowledge that, inside the Palais and beyond its walls, the city is prioritising their welfare.