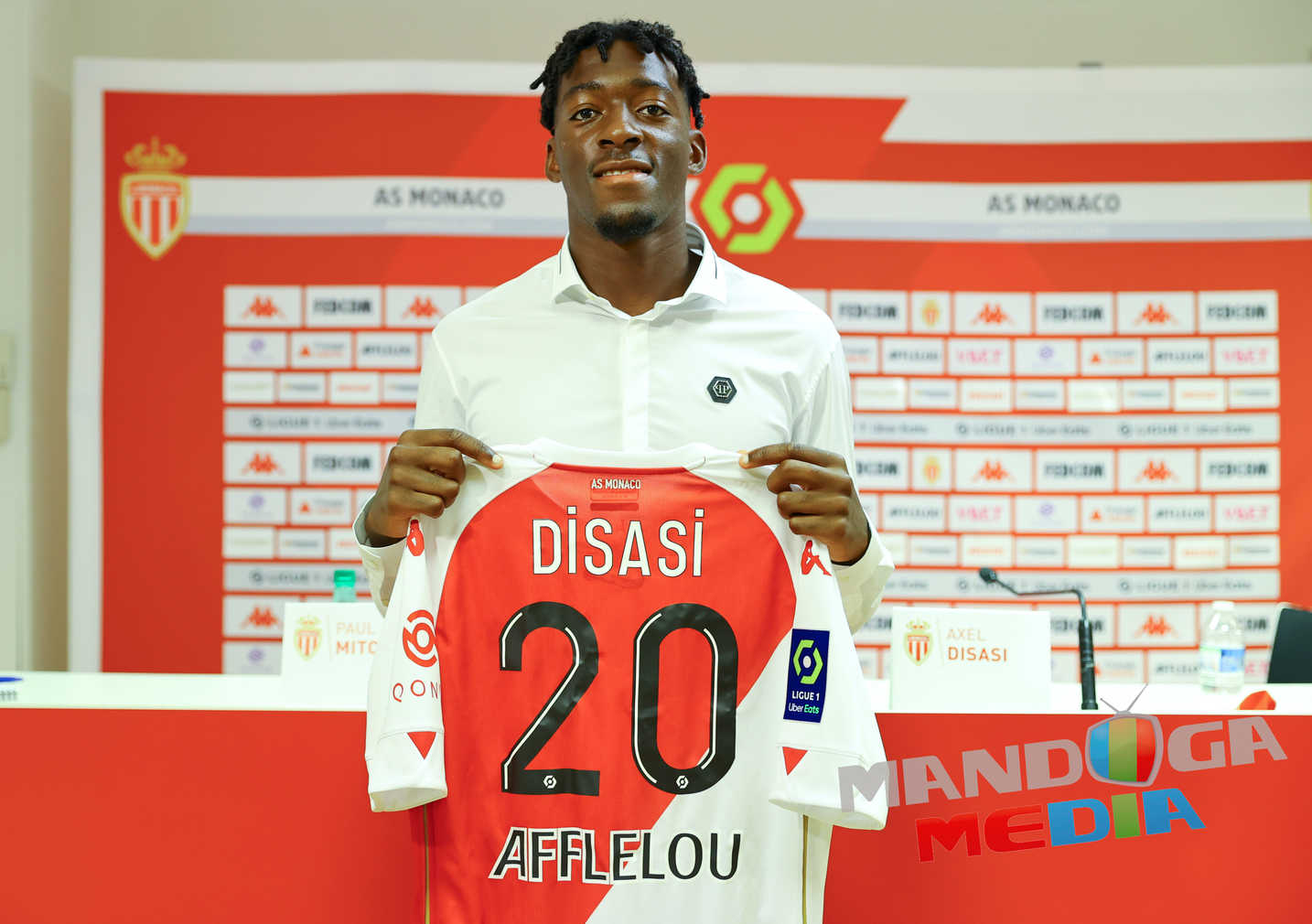 In collaboration with the Copa brand, AS Monaco pays tribute to a historic season by launching a limited edition replica of the jersey worn during the 1987-88 season, which finished with a fifth French league title.
AS Monaco makes a nice nod to its history today by announcing the launch of a replica edition of their jersey from the 1987-88 season. 33 years ago, Arsène Wenger took his first steps on the Monegasque bench and his team, led by goalkeeper and captain Jean-Luc Ettori, won the fifith legaue title in the history of the Rouge et Blanc by finishing ahead of Girondins de Bordeaux and Montpellier.
An all-star cast
On the pitch, big names like Glenn Hoddle (8 goals), Mark Hateley (14 goals), Omar Da Fonseca, Youssouf Fofana but also Manuel Amoros, Claude Puel, Patrick Battiston, Jean-Claude Ferratge, Marcel Dib, Jean-Philippe Rohr and even Luc Sonor, wore the famous red and white diagonal as imagined by Princess Grace in 1960. The jersey also marked the presence of the loyal sponsor of the club, Alain Afflelou, who were the club's main sponsor.
A limited edition available for 65€
This collector's jersey thus pays tribute to the Club's historic partner, still present on the red and white tunic thirty-three years later, but also of course a time which saw one of its greatest managers come good, and the fine play of one its best teams. Available now in the online store and at the AS Monaco Football Store (Les Jardins d'Apolline, 1 Promenade Honoré-II in Monaco), the jersey is offered in a limited edition at a price of 65€.