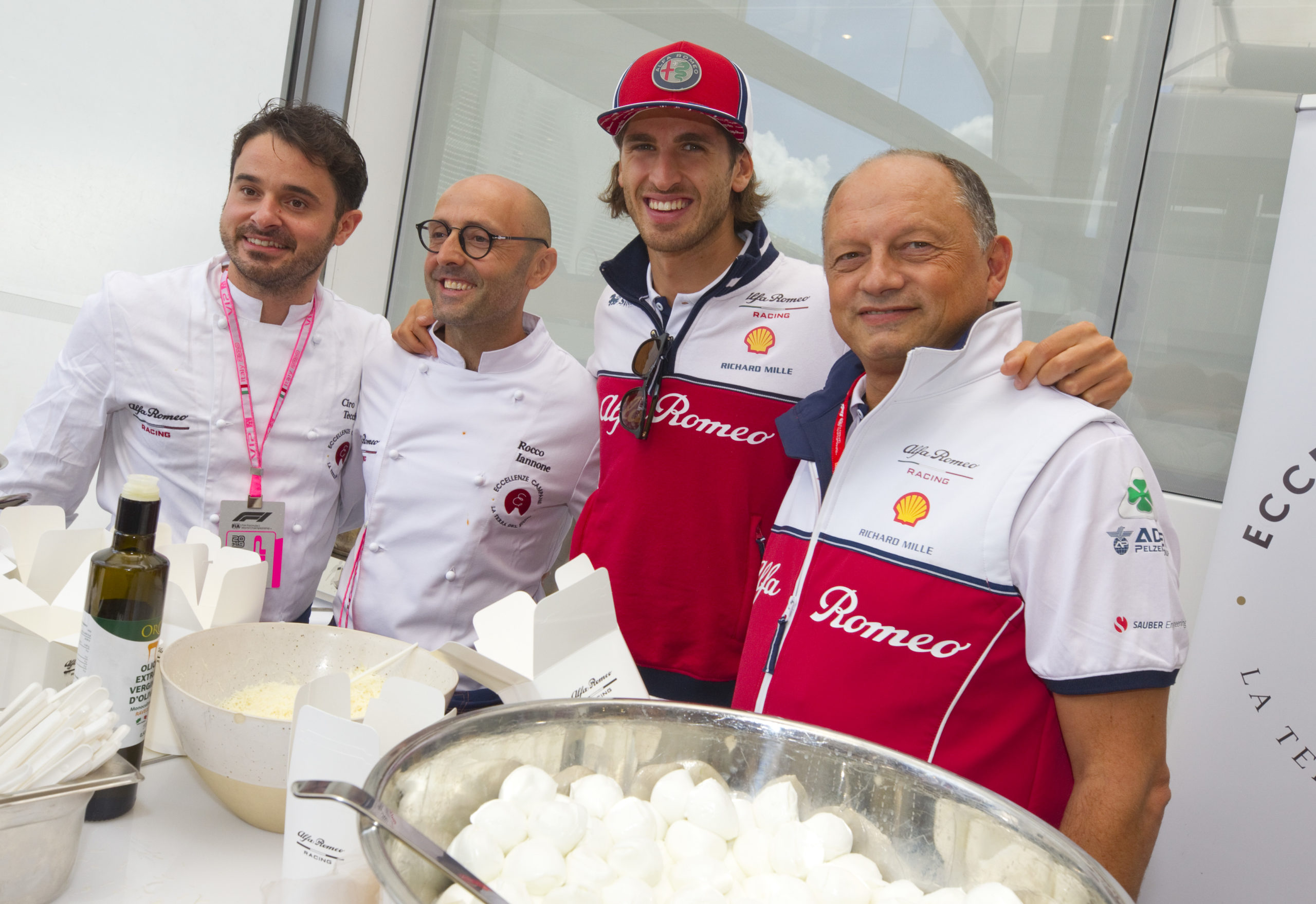 Sauber Motorsport, which manages and operates the Alfa Romeo Racing ORLEN entry in the Formula One world championship, will be extending its partnership with the Adler Group for a third season running.
Having first joined forces in 2019, the two companies will continue their journey together, working together to extend the range of activities in which co-operation is possible. The work of Adler Group, which produces an extensive range of components for the automotive, aerospace and rail transport industries, resonates with that of the wider Sauber Group and its Engineering and Aerodynamics arms, with many synergies between the companies to be explored as part of the partnership.
Adler Group branding will be visible, as in previous years, on the team's cars, driven by Kimi Räikkönen and Antonio Giovinazzi, as well on all team properties.
Paolo Scudieri, Chairman Adler Group: "Our passion for technological evolution is at the base of the industrial developments that bring forward innovation in the automotive sector, both on track and on the roads. We are proud to share this passion, as well as the competitive challenges that highlight the spirit of Italian excellence in the world of composite materials, with Sauber and Alfa Romeo Racing ORLEN and we are looking forward to another successful year of working together."
Frédéric Vasseur, Team Principal Alfa Romeo Racing ORLEN and CEO Sauber Motorsport AG: "The renewal of our partnership with Adler Group is a natural evolution of the work we have been doing in recent years. As two key players in different sections of the automotive world, we share challenges and values and we have a lot in common, meaning this partnership is a good incentive to share know-how and promote the growth of both our companies."