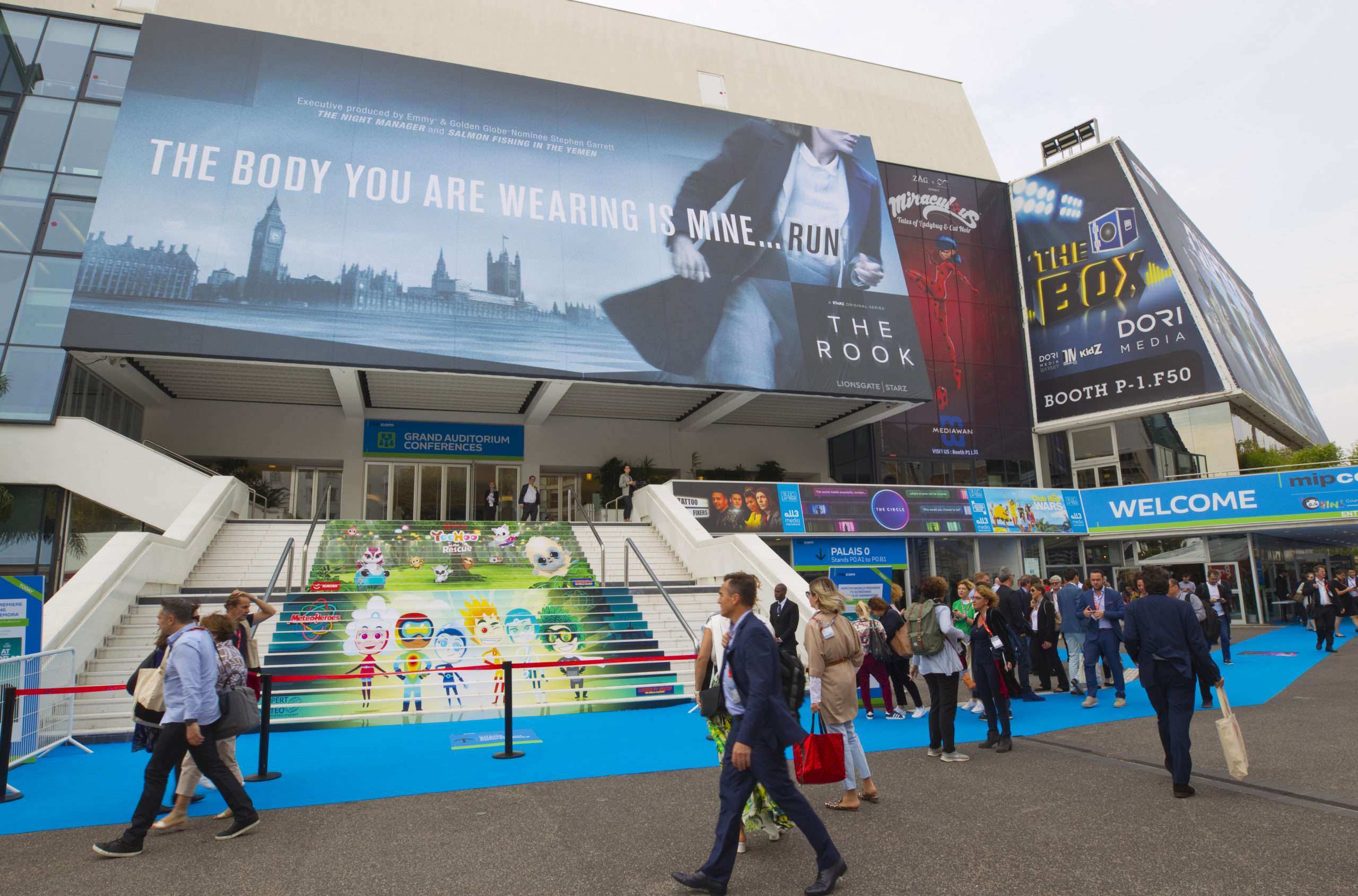 Beta Film has picked up international rights for Movistar+/AMC's high end original series La Fortuna, starring Oscar nominee Stanley Tucci (The Lovely Bones, Hunger Games) and Clarke Peters (The Wire). La Fortuna marks Oscar winning director Alejandro Amenábar's (The Others, The Sea Inside) first venture into the world of serial TV production. Shooting of this grand adventure story, based on the true-to-life discovery of the biggest sunken treasure of all time in 2007, has started last August in several locations all over Spain and will wrap later this spring in North America after extensive, high-budget, inner city and naval sets.
La Fortuna is the latest collaboration between Movistar+ and Beta Film. Throughout the last years, the Spanish and German media houses have built an extremely successful partnership comprising, among many others, such international hit-series as Tell Me Who I Am with Maria Pia Calzone (Gomorrah), Canneseries double winning Perfect Life, and Álex Pina's The Pier. The six-hour series, a production of Movistar+ and AMC Studios in collaboration with MOD Pictures, will premiere this fall on Movistar+ in Spain as well as on AMC and AMC+ in the United States, Canada and Latin America. World sales are handled by Beta Film.
Beta Film's EVP Christian Gockel: "Like so many others around the world, we were watching when Alejandro Amenábar so deservedly won his Oscar for 'The Sea Inside'. So we're all the more thrilled to bring to the world his first-ever series and his first teaming up with Oscar nominee Stanley Tucci in a tale of adventure, drama, romance and wit, a project we see as the temporary climax of our long-standing, extremely successful partnership with Spain's Movistar+".
Alejandro Amenábar is back behind the camera following the huge success of his feature film While at War (Original Movistar+) to direct all six episodes of the TV series produced by Fernando Bovaira (MOD Pictures) and Domingo Corral (Movistar+), sharing screenwriting credits with Alejandro Hernández. The first-string cast further includes the Spanish actors Álvaro Mel and Ana Polvorosa, Britain's T'Nia Miller (The Hunting of Bly Minor) and Karra Elejalde, Manolo Solo, Blanca Portillo and Pedro Casablanc, among others.
The drama based on true events La Fortuna (6h) circles around the story of Álex Ventura (Álvaro Mel), a young and inexperienced diplomat. He unintentionally becomes the leader of a mission that will put all his convictions to the test: to recover the sunken treasure stolen by Frank Wild (Stanley Tucci), an adventurer who travels the world plundering sunken treasures from the depths of the sea. Forming a unique team with Lucía (Ana Polvorosa), a combative public official, and Jonas Pierce (Clarke Peters), a brilliant American lawyer with a passion for old pirate tales, Álex sets out on the adventure of a lifetime, on which he learns about the importance of love, friendship and commitment to your own beliefs.