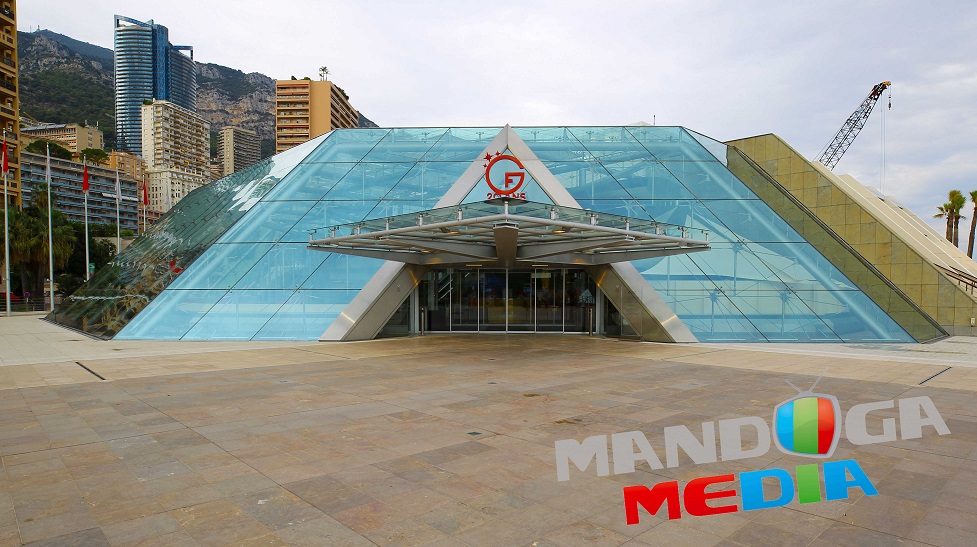 Top Marques Monaco supercar show has been postponed from June 2021 until the beginning of September.
Organisers have decided to delay the five-day event at the Grimaldi Forum because of the ongoing health situation and absence of any visibility in the evolution of the Covid-19 pandemic.
Initially planned to take place from June 9th to 13th, 2021, Monaco's premier motor show will now take place from September 1st to 5th, 2021.
"The Top Marques team has been working very hard over recent months on our 17th edition, and we look forward to welcoming you to Monaco in September 2021. Many surprises will await you there," said Salim Zeghdar, CEO of Top Marques Monaco.
The 2021 edition will be inaugurated on Wednesday, September 1 at 5pm, followed by a "preview" cocktail evening.
Attended by some of the biggest names in the industry such as Pagani, Koenigsegg, Apollo, Dallara, McLaren, Ferrari, Aston Martin and other supercar constructers around the world, Top Marques has become a must-attend event for people buying and selling exclusive vehicles.
Amongst novelties for the 2021 edition is a brand-new hall dedicated to classic sportscars from the 50s to the 90s.
Tickets will soon be available for sale via the event's website www.topmarquesmonaco.com