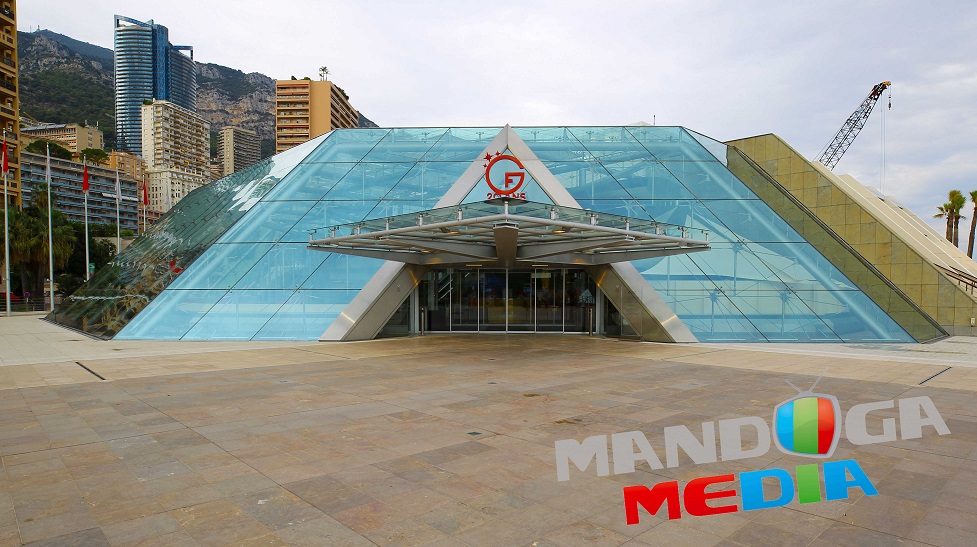 While travel restrictions are leading to a series of cancellations of the world's largest trade shows, Monaco Mediax remains on track by postponing its flagship event, SPORTEL Monaco, which was scheduled to be held in the Principality of Monaco from 26 to 28 October 2020.
The internationally renowned convention will now be held from 22 to 24 February 2021, at the Grimaldi Forum Monaco. This information was first announced through a personal communication to each participant planning to attend SPORTEL Monaco.
Faced with fears of a new COVID-19 wave, many countries are tightening restrictions and increasing border controls. Especially in Europe, governments are imposing new rules on travellers to and from France. In addition, some international companies have issued a travel ban for all their employees until the end of the year.
"Giving up is not in my vocabulary. But given the travel restrictions, it is impossible to keep our event in October," says Laurent Puons, CEO "The easiest solution would have been to simply cancel the event, but the sports business economy cannot afford to put itself on hold for too long. Convinced that this economy will fully recover in the coming months, we must be there when the time comes."
By postponing its event, Monaco Mediax demonstrates the attention and consideration given to participants and exhibitors, in order to offer them an event that meets their expectations and needs. However, finding new dates for the postponement of SPORTEL Monaco was difficult due to a 2021 calendar that was already saturated with trade shows and congresses.
The event will take place at the Grimaldi Forum Monaco, in its traditional format, offering an ever-increasing variety of services to facilitate exchanges.
SPORTEL, the world's leading Sports Content Media Rights and Technology Convention, is offering a range of new formulas and customized solutions to bring added value to its clients and innovates by relocating the conference room within the exhibition floor.
"We must preserve our DNA. A 100% digital or hybrid concept is not adapted to our event, which above all promotes exchanges and networking. SPORTEL is the largest meeting platform for the key actors in international sports business," adds Laurent Puons.
In this ambitious context, the organizers are choosing solid and transparent communication plans to reassure participants and exhibitors and maintain their confidence to welcome them in 2021!