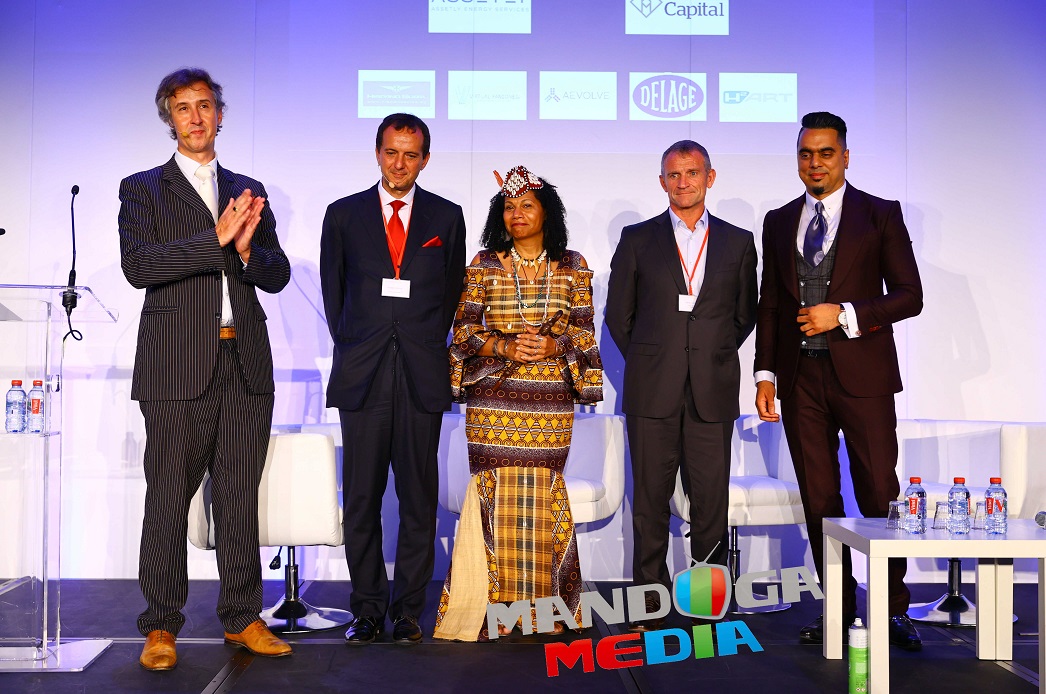 Following CC Forum's highly successful London edition in October 2019 which received the royal greeting by HM Queen Elizabeth II, the next edition of CC Forum will connect global thought leaders, policy makers, investors and startups from across the world for a 3 day top content event. The summit under the High Patronage and in the presence of His Serene Highness Prince Albert II Grimaldi of Monaco will be attended by government strategists, members of royal families, industry leaders, think tanks, eminent scientists, institutional and private investors, family offices and VC firms.
The mission of the event is bringing together under one roof top tier global decision makers and getting them regularly discuss and work out coherent strategies on some of the existential issues mankind is facing today – namely, what action should be taken to collectively fight climate change, how we can prevent new epidemics and what are the best ways of dealing with macroeconomic consequences of Covid19 Crisis.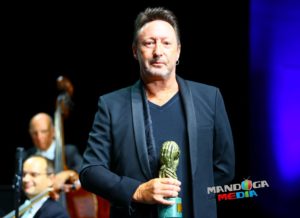 Bringing together the elite of the space CC Forum is privileged to have some of the world's most authoritative speakers including global movers and shakers.
The programme of the event to be inaugurated by H.S.H. Prince Albert is highly intense: a muli-track conference, keynotes, panels, fireside chats, debates, workshops and round tables.
The event's agenda will address a wide range of issues including Climate Change, Government Strategies, Impact Investment, Renewable Energy, Healthcare and Wellbeing, Social Inclusion, Philanthropy etc.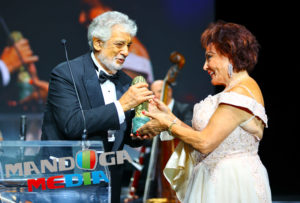 A significant part of the event's programme is a shark tank pitching session where carefully selected startups will be presenting their projects on mainstage to global investors.
CC Forum abounds in a rich networking and cultural programme ranging from welcoming drinks to networking dinners and satellite events. It will culminate in the Forum's traditional black-tie VVIP Investors' Gala.