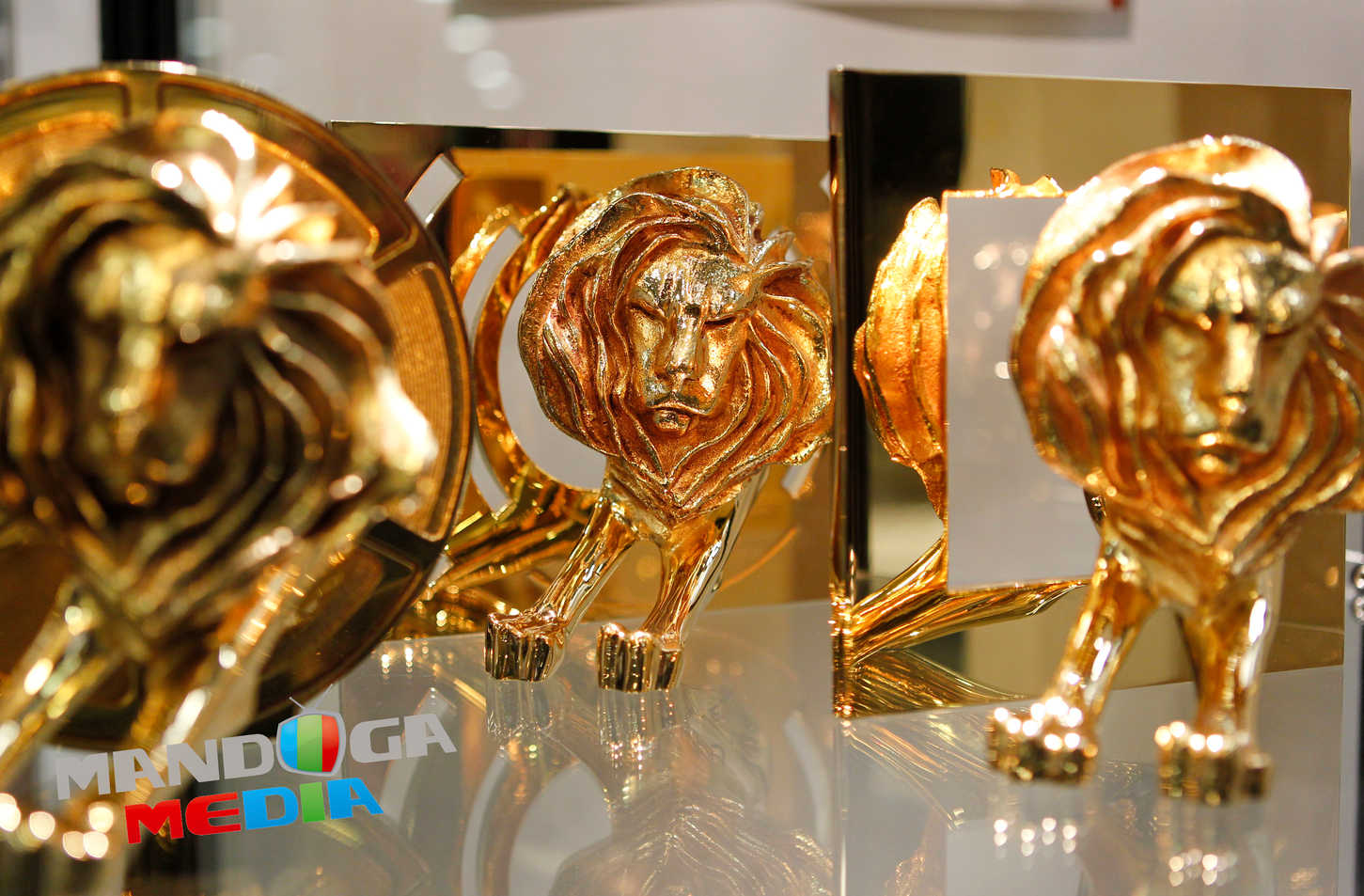 Building on 67 years of championing creative excellence, LIONS aims to drive progress through creativity and support the global community on their creative journeys, day in, day out.
Speaking at the October edition of LIONS Live, which is taking place this week, Simon Cook, Managing Director, LIONS, said: "We are in a unique position in that we have over 60 years of evidence confirming that creative excellence moves people, business and society forward. Cannes Lions takes place annually, but it's become clear that creativity cannot only be tethered to a single experience. For some time our customers have been asking us for year-round support, to help them realise their creative aspirations and enable them to move forward. The creation of LIONS is a very natural evolution of our business that brings our portfolio of services onto a single platform – The Home of Creativity. Our aim is to provide those in the business of creativity with access to the insight and support they've asked for to enable them to drive progress through creativity, every day."
Offering access to the best work, talent, insight and learning, the LIONS product portfolio – which is split into four pillars of Community, Intelligence, Learning and Benchmarking – is designed to be highly accessible by everybody in the business of creativity, from students to the c-suite. Philip Thomas, Chairman, LIONS, said: "This change brings together the disparate parts of what LIONS has been offering for some time, whether that's our consultancy services for brands who want to improve the creativity and effectiveness of their marketing, the benchmarking of the Global Creativity Report, the inspiration and celebration of the festivals we run, our year-round training courses, or the rich digital resource of The Work. We know how powerful creativity can be, and the LIONS platform is designed to equip our community with the support, tools and insights to better understand, and adopt, transformational creativity."
Five marketing and creative legends from four continents have collaborated with LIONS to share what gives them the energy and power to fearlessly champion creativity everyday. Chaka Sobhani, Josy Paul, Tea Uglow, PJ Pereira and Yang Yeo, have narrated a series of powerful and inspiring videos designed to inspire the global community to continue to stay restless, aim higher and push forward to achieve progress through creativity. Expanding on the campaign, Tea Uglow, Creative Director of Google's Creative Lab in Sydney, commented, "Creativity illuminates the strengths and weaknesses of society. Embracing the chaos and colour of creative practice let us find new uses for old tools, or imagine better models, better worlds." The videos will be streamed throughout LIONS Live and are all available to watch on the LIONS YouTube channel.
As part of the LIONS offering, this week sees the second edition of LIONS Live. Available free, to everyone, everywhere, the week-long agenda sees creatives from across the world coming together to deliver practical learning, inspiration and insight. Around 80,000 people from 145 countries have now registered to be a part of the LIONS Live community which Cook said was "testament to the industry's appetite to learn about creative excellence and be part of a diverse, global community with a shared vision and belief."